Arte Genova displays works by Iranian artists 
February 16, 2019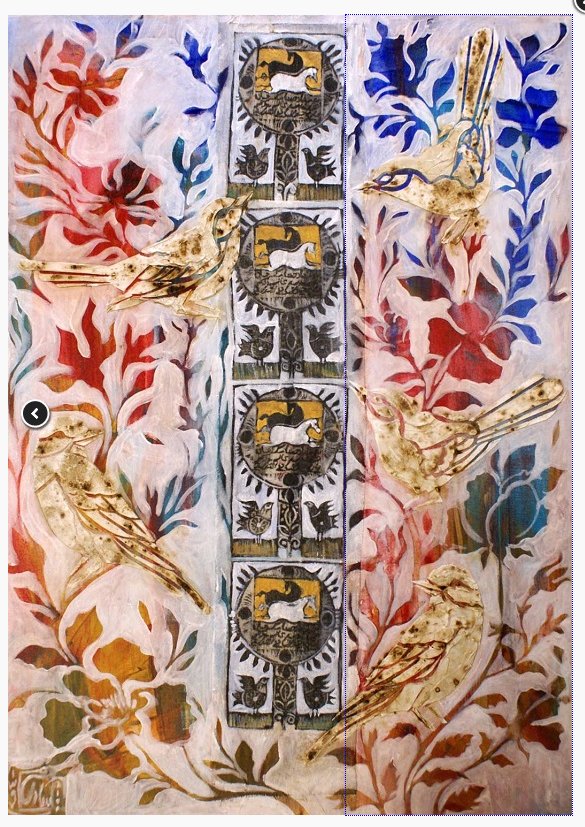 TEHRAN – A collection of works by Iranian artists is on display at the Arte Genova, a major modern and contemporary art fair underway in the Italian city of Genoa, the organizers have announced. 
The collection contains 20 works by Elham Shafiei, Jila Ebadi, Zinat Parsa, Zahra Davari, Nilufar Kefayati, Neinush Pashazadeh, Lobat Sadri, Jaleh Nozari, Hosna Ahmadakhundi and Hannaneh Niksirat, which have been selected by the Tazhib Cultural Art Institute in Tehran.
Artworks in various media, including graphic design, painting and sculpture are on view at Arte Genova, which will be running until February 18.
Photo: Zahra Davari's painting "Traditional Art of My Homeland" is on display at Genova.
RM/MMS/YAW