Austrian envoy praises Iran's scientific activities
February 19, 2019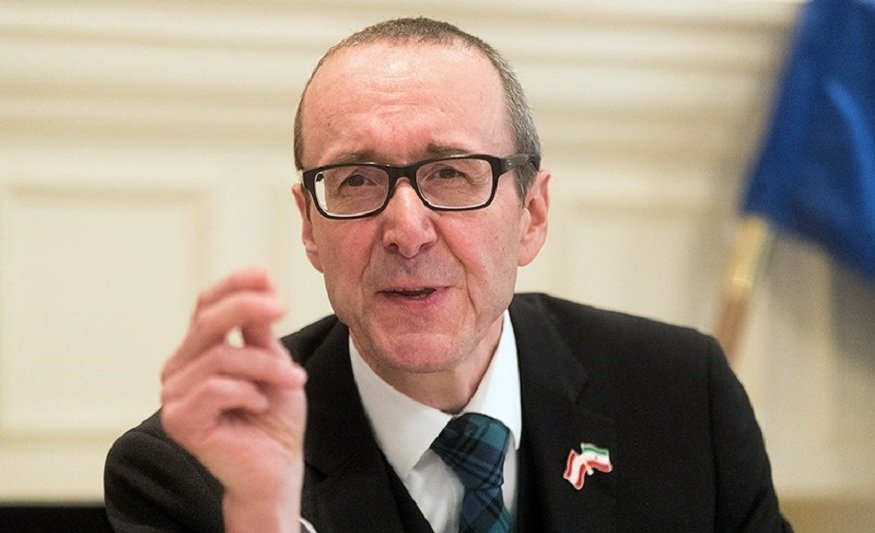 TEHRAN – The Austrian ambassador to Tehran said on Sunday that since the Joint Comprehensive Plan of Action (JCPOA) went into force, Iran's activities in scientific research programs at international and European levels have increased.
Stefan Schulz made the remarks at a conference of universities' vice presidents and directors, according to IRNA.
Schulz added, "Even the horizon 2020 is clear with the present trend in the international arena for Iran. After the JCPOA, the Iran-Austria ministries signed many partnership agreements. Also, dozens of scholarships were granted to Iranian and Austrian students to study at the universities of the two countries."
He further said in 2017, 1,600 Iranian students studied in Austria.
MH/PA