103 MPs petition Rouhani to stop JCPOA if U.S. shows more malice
May 9, 2016 - 21:44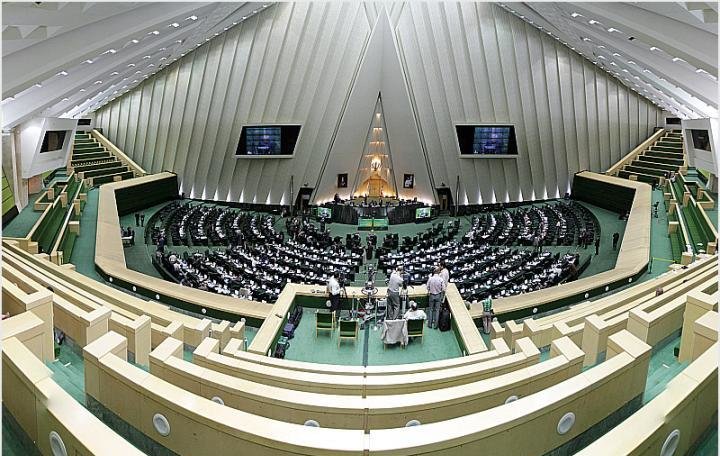 TEHRAN – More than one third of the outgoing Iranian parliament petitioned President Rouhani on Monday to set a deadline for stopping implementation of the nuclear deal, citing the U.S. malice, IRNA reported.
The petition, having signs of 103 MPs on it, asks for "reconsideration of voluntary measures and resumption of all activities within the NPT" if the U.S. takes no steps to change tack on Iran.
This note delivered and read by Ibrahim Karkhaneh, a member of the parliament presiding board, warns Rouhani to give the JCPOA implementation a second thought if the U.S. "fails to send back Iran's stolen assets, continues to show malice on Iran and lack of commitment to remove sanctions and create intoxicated atmosphere in implementing the JCPOA."
After the signing of the JCPOA, formally known as the Joint Comprehensive Plan of Action, in July 2015, Iranian officials have objected to the U.S. getting in the way of foreign partners doing business with Iran.
Although the nuclear deal ended economic sanctions against Iran, including banking limitations, many foreign banks have shown reluctance to resume ties with Tehran, fearing falling foul to the U.S. fines.
In one more recent development in already turbulent ties between Tehran and Washington, the U.S. Supreme Court ruled that almost $2 billion in frozen Iranian assets must be turned over to American families of people killed in the 1983 bombing of a U.S. Marine Corps barracks in Beirut and other attacks allegedly blamed on Iran.
AK/PA