Terrorism has nothing to do with religion or ethnicity, Iran says
May 25, 2016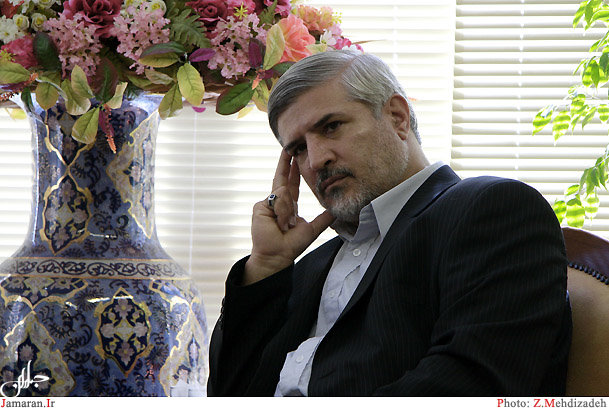 TEHRAN – A senior official at the Iranian Supreme National Security Council said on Wednesday that terrorism has nothing to do with "religions, nations and ethnic groups".
Delivering a speech at the Chechnya security conference, Reza Seifollahi said there is no "military strategy" to the scourge of terrorism.
He said terrorism is an ideology which grows in a climate of insecurity for which there is no military solution.
The security official also said that terrorism should not be divided into good one and bad one.
If some countries, which enjoy military, financial and political power, support terrorism and destabilize a country, other countries in the world will also be affected.
NA/PA