Iran oil fires raise cyber sabotage fears
August 14, 2016 - 16:1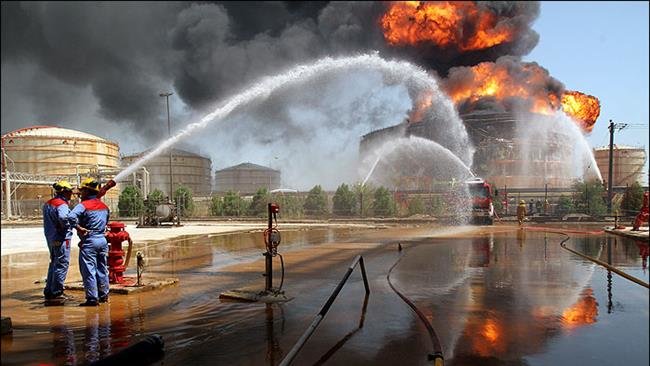 TEHRAN – Iran's cyberspace security authorities are looking into possible sabotage by the U.S. or Israel following a recent string of fires in Iranian oil and gas facilities. 
Abolhassan Firouzabadi, secretary of Iran's Supreme National Cyberspace Council, says a team of experts will look at the possibility of cyberattacks as being a cause, Press TV reported on Sunday.
Special teams will be sent to the afflicted sites to study the possibility of cyber systems having a role in the recent fires, he said.
SP/PA