Iran's intelligence minister in Germany
September 6, 2016 - 22:5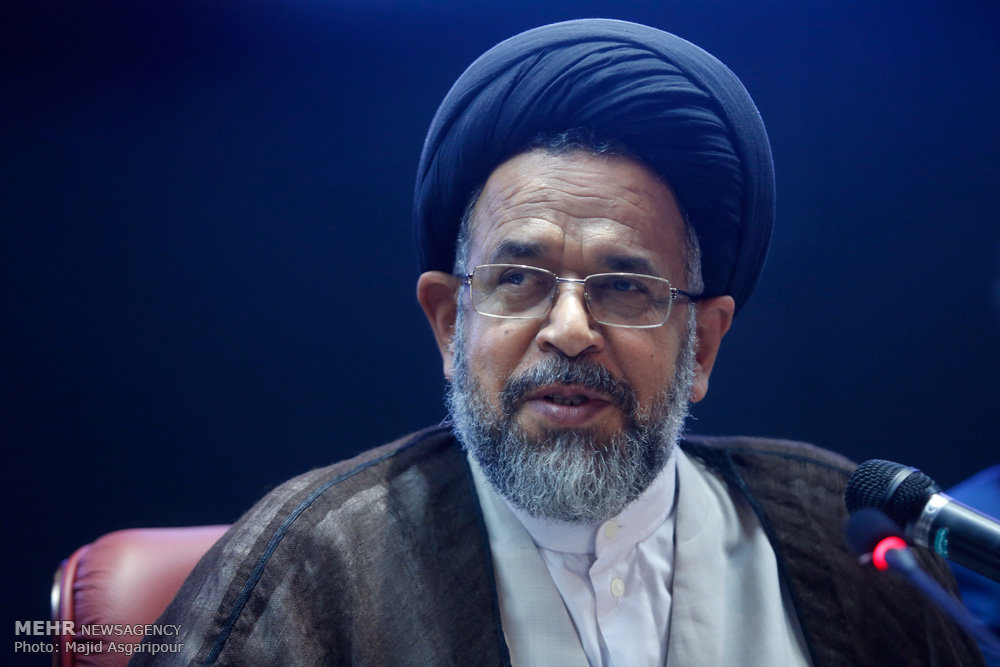 TEHRAN – The Iranian intelligence minister is in Germany upon a formal invitation from the European country, the ministry's official website vaja.ir reported on Tuesday.
Besides meeting German officials, Mahmoud Alavi sat down with Iranian diplomats in Berlin, where he stressed attention to the needs of Iranian nationals in Germany.
In the same event he also urged the Iranian embassy in Berlin to prioritize "introducing the capacities of the Islamic Republic".
SP/PA