Iran says may limit death penalty for drug traffickers to lords 
October 8, 2016 - 21:40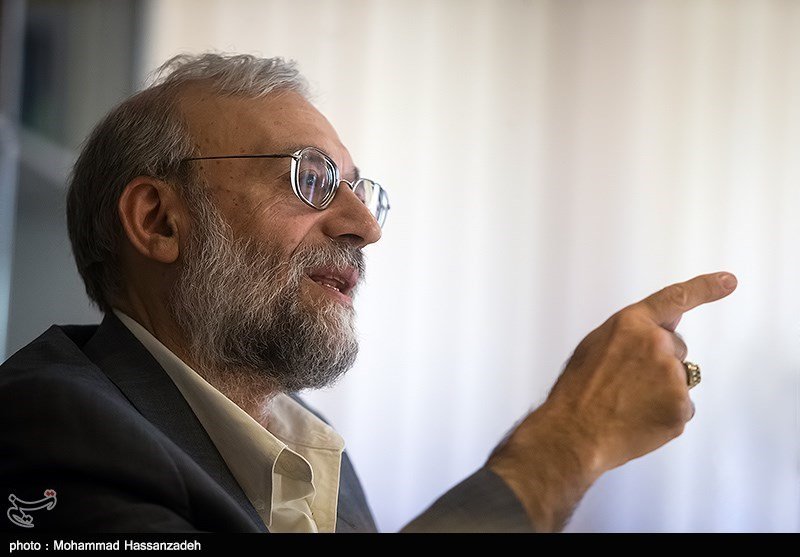 TEHRAN – The secretary of Iran's Human Rights Council has said Tehran may reconsider capital punishment for drug smugglers, limiting it to drug lords only, seemingly a setback from a tougher stance taken previously. 
"Capital punishment should be limited to drug lords. This will cut the number of executions (in Iran) immediately," said Mohammad Javad Larijani in an interview with O Estadao, a daily published in Sao Paulo, Brazil.
Signs of changing attitudes in Iran toward capital punishment was already underway.
Last Tuesday, Hassan Norouzi, a spokesman with the Iranian Parliament's Legal and Judicial Committee, announced a bill would be brought to the Majlis (parliament) in an effort to rethink capital punishment for drug smugglers.
Reportedly, more than 100 lawmakers have helped draw up the legislation as a measure against growing execution reports in the country.
"The number of executions is high in Iran and all in compliance with law. But execution is not a good idea," said Larijani.
"93 percent of executions in Iran are related to drug-related offences," he said.
Larijani's comments make more sense when seen within a broader perspective where the human rights issue is increasingly turning into a sticking point between Iran and the European Union.
While the official line in Iran has been leaning toward capital punishment over the past years, the EU lends supports to what it calls "reduction efforts."
In a recent document titled "An EU strategy for relations with Iran after the nuclear deal," concerns have been voiced.
"The EU has a long standing policy of opposing capital punishment," read part of the document."
"The response from the EU has been to concentrate on harm reduction and other drug demand reduction efforts and avoid drug supply cooperation where the death penalty is part of the Iranian approach to reduce the drug trade," read another part of the blueprint.
Commenting on the text, Iranian Foreign Ministry spokesman Bahram Qassemi called on the European side to be "more realistic and forward-looking."
"We expect the members of the European Parliament and members of its foreign policy committee to look at such issues more realistically…" Qassemi said.
To come up with a more realistic understanding, the two sides need to discuss first-hand issues of mutual concerns, negotiations, which according to the Foreign Ministry spokesman, will start soon.
Previously Iran's Judiciary Chief Sadeq Amoli Larijani had highlighted that human rights negotiations with the West should be preconditioned upon a bilateral framework.
In the same vein, Iranian High Council for Human Rights Deputy Chief for International Affairs Kazem Qaribabadi says that "dialogue would provide a platform for both sides to reach a better, mutual understanding of one another's judicial and legal mechanisms."
Future talks between the two are happy news to hear, but whether they bear fruit is open to question.
While European countries have been hurling human rights charges at Iran, Tehran has replied with theoretical and practical queries in connection with the issue of human rights in Europe.
Theoretically, Tehran believes the Universal Declaration of the Human Rights has been drafted upon an utterly secular-liberal view with no concern for philosophical, logical, or religious underpinnings.
From a practical standpoint, also, Tehran has discouraged the West of imposing its take on the human rights on the whole world.
These paradoxes, however, do not mean dialogue between the two is doomed to failure. Both need to keep in mind that the human rights debate in not more challenging that the nuclear deadlock which they could find a way out successfully.
AK/PA