Half million Iranians enroll for Arbaeen pilgrimage 
October 29, 2016 - 9:6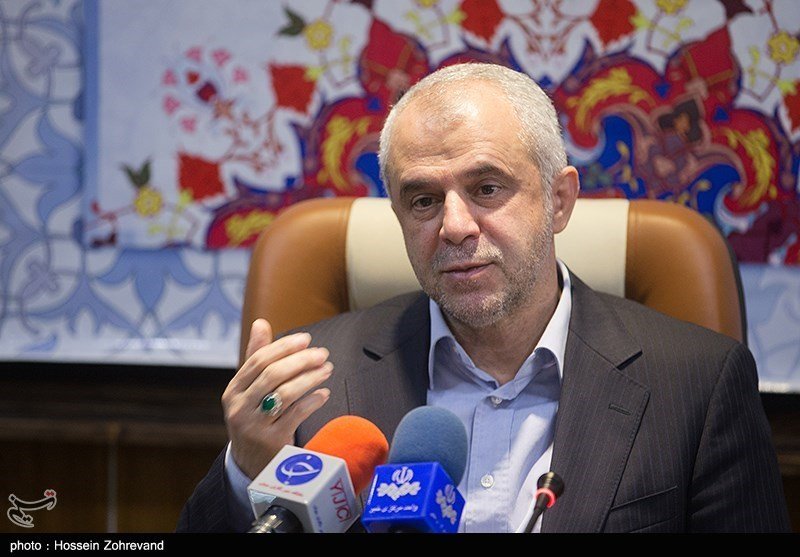 TEHRAN – So far over half a million Iranians have enrolled to visit Karbala, Iraq, to commemorate Arbaeen.
Announcing the news, Saeed Owhadi, head of Hajj and Pilgrimage Organization, also said next week the first standard hotel in Karbala will be opened, ISNA reported on Friday.
He further said that the construction of the biggest hotel in Najaf has also made a 70-percent progress so far.
Authorities say facilities will be provided to 800,000 pilgrims in Iraq each day of the pilgrimage.
SP/PA