By Ali Kushki
Iran says not desperate for talks with Saudi Arabia
November 9, 2016 - 21:58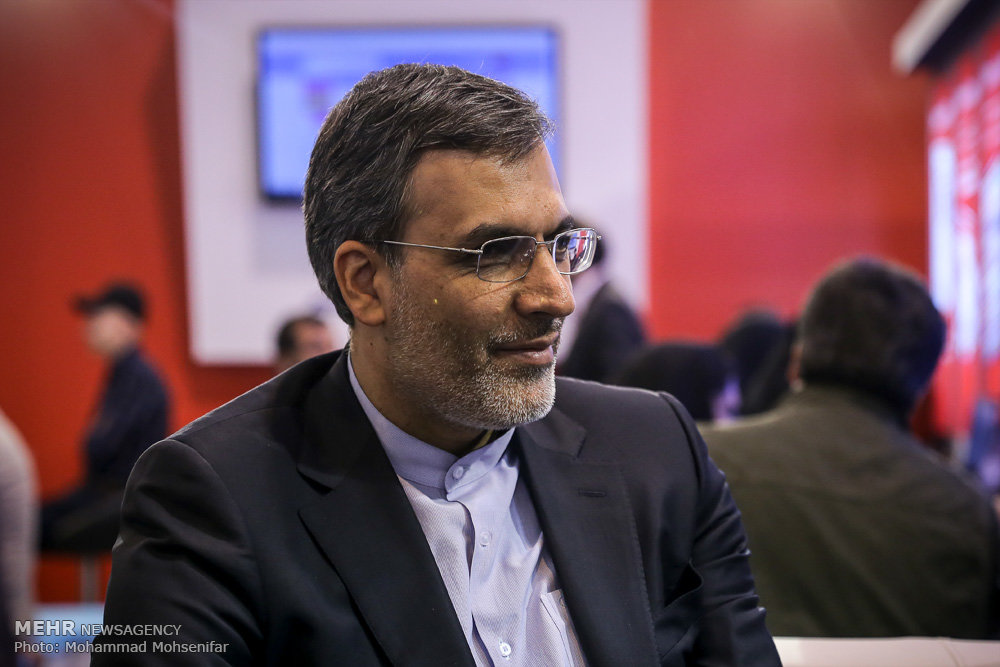 TEHRAN – Iran says it will not seek dialogue with Saudi Arabia at any cost unless the Arab caliphate stops pressing ahead with its current war-mongering policies in the Middle East.
"Unfortunately, Saudi Arabia has shut the door to dialogue, and so, it's a given that we won't beg for dialogue with the country," Deputy Foreign Ministry for Arab and African Affairs Hossein Jaberi Ansari told the Tehran Times on Wednesday.
However, Iran is ready to enter into "serious talks" on regional developments, provided that Riyadh end practicing faulty policies, Jaberi Ansari highlighted.
"We announced we were ready to hold serious talks (with the Saudis) to help resolve regional crises, and this will be possible only if Saudi Arabia ends wrong policies it is currently pursuing in the region."
Having said that, so far Tehran has not responded negatively to mediatory initiatives by third countries, he added.
He did not name any specific mediator.
Saudi Arabia's policies have bred insecurity in the region and threatened not only Riyadh itself, but the whole region, the Iranian diplomat asserted.
Relationship between the two regional powerhouses has been strained at least for the past five years over a number of issues, particularly over Syria where the two back opposing sides in the now five-year conflict.
Their long-troubled relationship deteriorated when Saudi Arabia executed a top Saudi Shiite cleric in January, apparently incensed by Iran's deal with the West over its nuclear program.
Angry with this, an Iranian mob attacked the Saudi diplomatic posts in Tehran and Mashhad, after which Riyadh cut diplomatic ties with Tehran.
Tehran and Riyadh are also at odds over a hajj crush in 2015 in Mina where some 464 Iranian nationals lost their lives.
The Saudi side has appeared uncooperative, drawing Tehran's ire over the issue.
Ever since there has been no direct or indirect diplomatic contacts, albeit through international mediation.
Also, Saudi Arabia has, without giving tangible evidence, accused Iran of fueling sectarian conflicts in the region.
This is while Iran has been helping the governments of Iraq and Syria to battle the extremist Islamic State group and other self-styled terrorist bands, which hold swathes of land across the Syrian and Iraqi territories.
AK/PA