China's defense minister due in Iran
November 14, 2016 - 10:26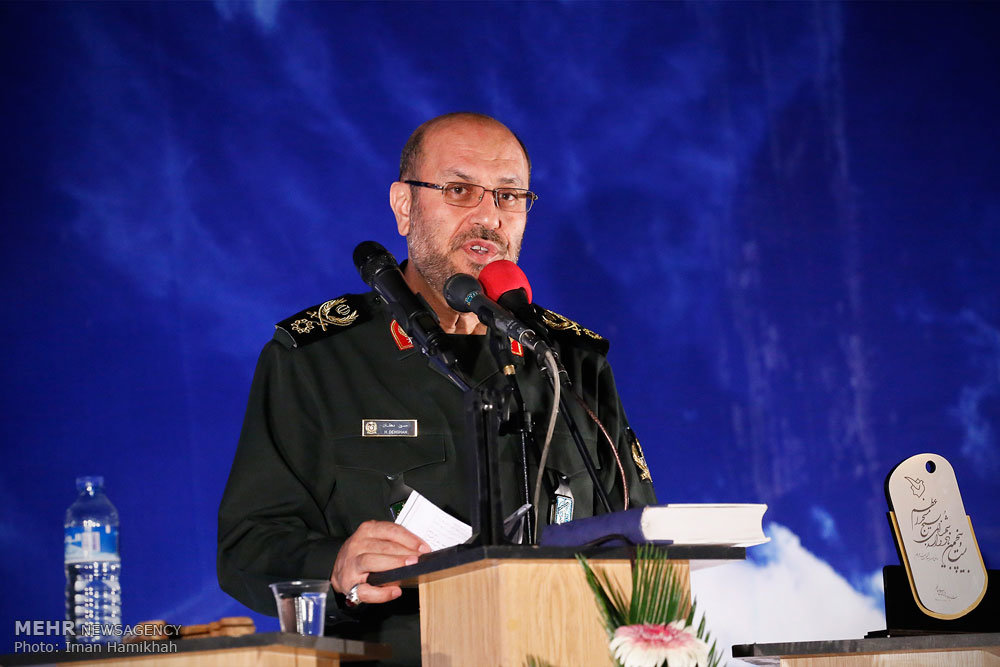 TEHRAN – The minister of national defense of the People's Republic of China is scheduled to head for Tehran on Sunday.
Chang Wanquan is visiting the Iranian capital at the official invitation of Iran's Defense Minister Brigadier General Hossein Dehqan, the Islamic Republic News Agency reported on Saturday.
During his three-day stay in Iran, the Chinese minister is scheduled to meet General Dehghan and other Iranian high-ranking political officials to discuss bilateral, regional and international issues.
SP/PA