Soleimani: Backing Basij a national duty
November 25, 2016 - 20:46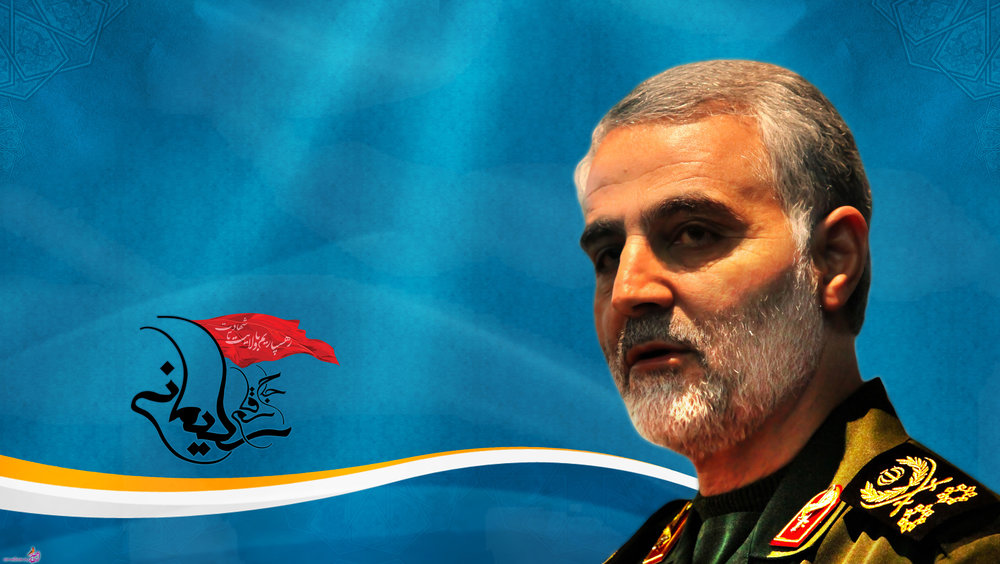 TEHRAN – The commander of IRGC Quds Forces has said backing Basij is a "national duty".
Speaking at a Judiciary Basij conference on Wednesday, Qassem Soleimani said undermining achievements made by Basij is an unpardonable sin, Etelaat newspaper reported.
During the Iraqi war on Iran in the 1980s Basij emerged as a considerable force in the war fronts, he underlined.
Islamic movements such as Hezbollah of Lebanon and Palestinian Hamas were spiritually inspired by Basij, the legendary commander noted.
SP/PA