Qassemi raps Israel over settlement program, condoles with Pakistan on plane crash
December 11, 2016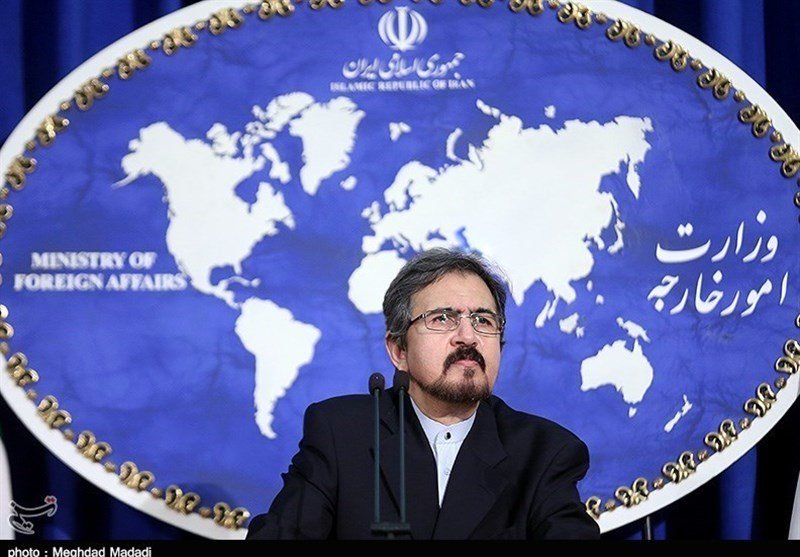 TEHRAN – The Iranian Foreign Ministry has strongly criticized Israel over its new bill on settlement projects in the West Bank.
The settlement programs are against accepted international norms, especially international human rights, and should be legally pursued, spokesman Bahram Qassemi said on Friday, IRNA reported.
In a different statement on Thursday, Qassemi offered condolences to Pakistan over a plane crash that killed all 48 people on board on Wednesday.