Indian FM says not able to help Kalbasi 
December 31, 2016 - 21:12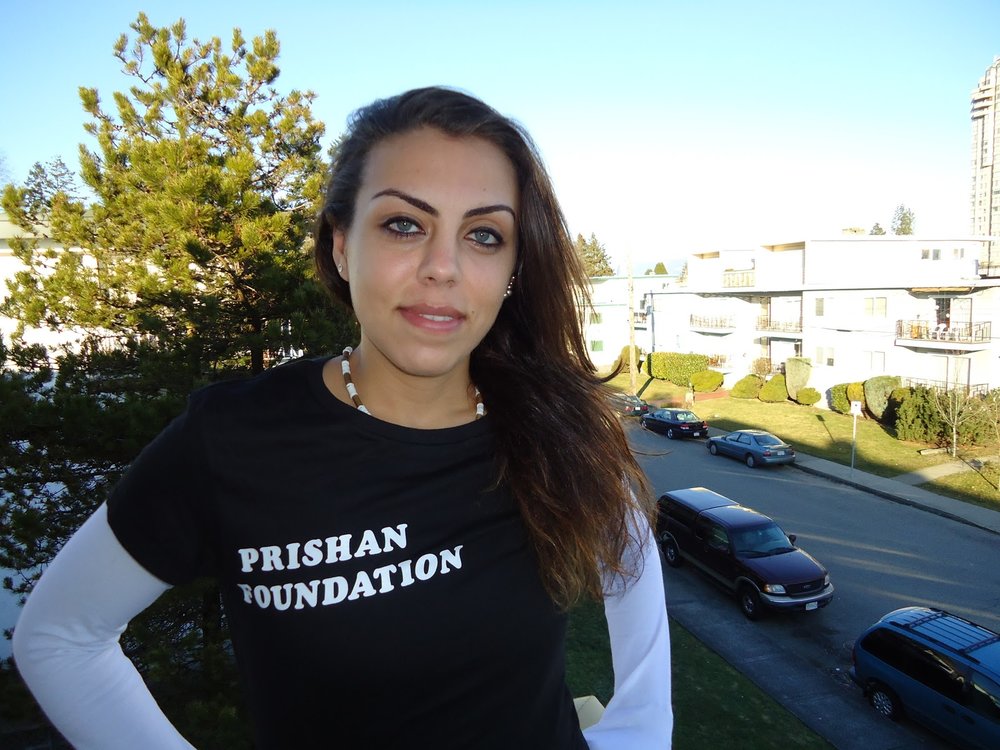 TEHRAN – The foreign minister of India has said she cannot do anything to help Iranian-British philanthropist Narges Kalbasi be acquitted of crimes charged by an Indian court.
Sushma Swaraj had on Friday announced she had requested a report about Kalbasi's case. However, on Saturday she wrote in a tweet that she would not be able to offer any help.
Kalbasi has been convicted of culpable homicide and has to pay 300 thousand rupees and spend one year in prison.
SP/PA