Iran says will actively participate in Syria talks in Astana
January 21, 2017 - 20:56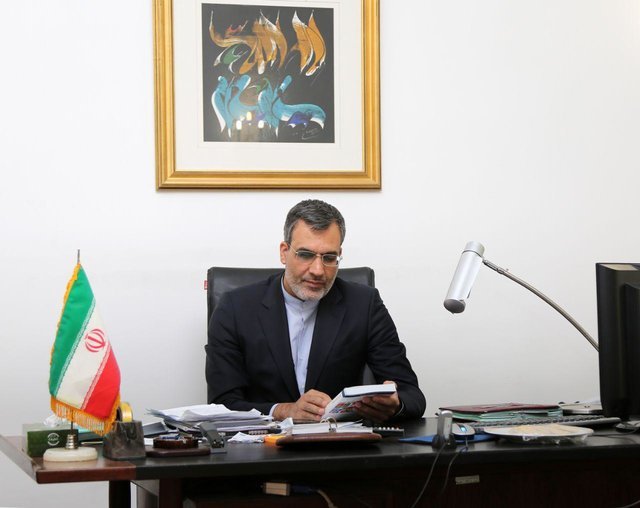 TEHRAN - Iranian Deputy Foreign Minister Hossein Jaberi Ansari said on Saturday that Iran will actively participate in the Astana talks on Syria.
"We will participate in these negotiations with full preparedness and we will attend the talks as representatives of a government which has announced since the beginning of the Syrian crisis that the conflict has no military solution and should be settled peacefully and through serious political dialogues," he told IRIB in Almaty, Kazakhstan.
He said, "Continuation of the Syrian crisis will bring no result but killing [the people] and devastation for an Islamic country."
Under a plan introduced by Iran, Russia and Turkey in Moscow on December 20 a ceasefire was declared in Syria on December 30. Under the initiative, known as the Moscow declaration, the warring sides – the government and opposition groups – are scheduled to sit for peace talks in Astana on January 23.
The talks does not include terrorists, including Al-Nusra Front and Daesh.
NA/PA