Reformist council picks controversial MP as new head
January 21, 2017 - 20:57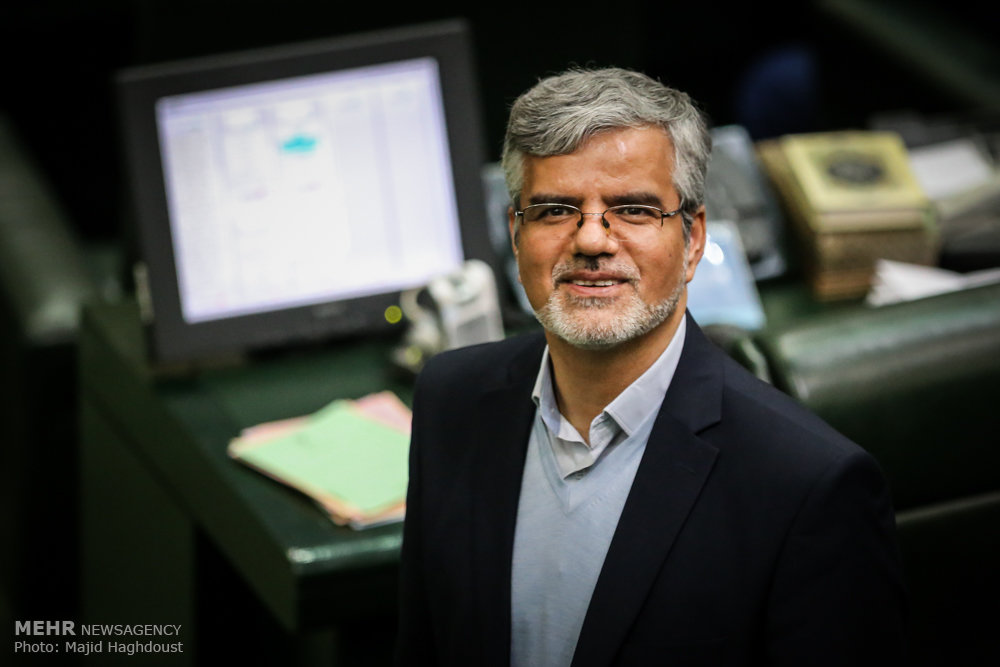 TEHRAN – The Coordination Council of the Reformist Front has appointed a controversial parliamentarian to lead the body four months away from the presidential and city council elections. 
Mahmoud Sadeqi, current representative of Tehran, will head the council for a three-month period, replacing Gholamhossein Karbaschi, a dynamic former mayor of Tehran.
Sadeqi is the secretary general of the Islamic Association of University Instructors, a pro-reform, leftist bloc mainly consisting of academic figures.
Overseen by the Supreme Reformist Council for Policy-making, the council acts as a coordinator between different reformist groups and parties at elections.
The rotating head of the coordination council automatically doubles as deputy head of the policy-making council.
"During the presidency of the Islamic Association of University Instructors over the council, we will focus on upcoming elections in addition to the routine agenda pursued earlier," Sadeqi said on Saturday.
Over the past few months, Sadeqi has been one of the most controversial parliamentarians for his remarks about former President Mahmoud Ahmadinejad and incumbent Judicial Chief Sadeq Amoli Larijani.
He roundly blamed the Judiciary for inaction on proven corruption by Ahmadinejad, demanding that he stand trial for the case.
Sadeqi also requested Amoli Larijani to brief the parliament on banking accounts affiliated with the Judiciary chief, though the allegations were rejected as "lies."
Days after, Sadeqi rebuffed security officers who arrived at his home on November 27 for unspecified reasons by citing parliamentary immunity.
AK/PA