Plasco disaster prevails Majlis sessions
January 23, 2017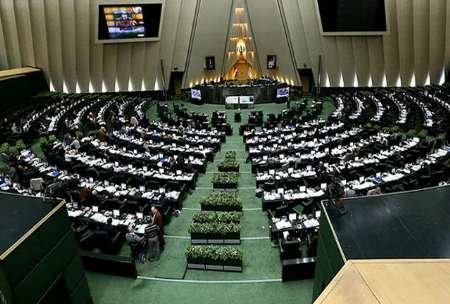 TEHRAN – Tehran representatives in the Majlis sat down on Sunday to discuss the recent disaster at the Plasco building.
Mohammad Reza Aref told the meeting that the incident has set off "the alarm" for Tehran and the whole country, IRIB reported.
Elsewhere, the Urban Development Committee of the Majlis convened a meeting to discuss the same topic.
The meeting was attended by representatives from Interior Ministry, rescue and relief organizations, Tehran Municipality, Army, IRGC, police, urban development organizations, etc.
SP/PA