Iran strongly condemns suicide attack in Pakistan
February 17, 2017 - 18:42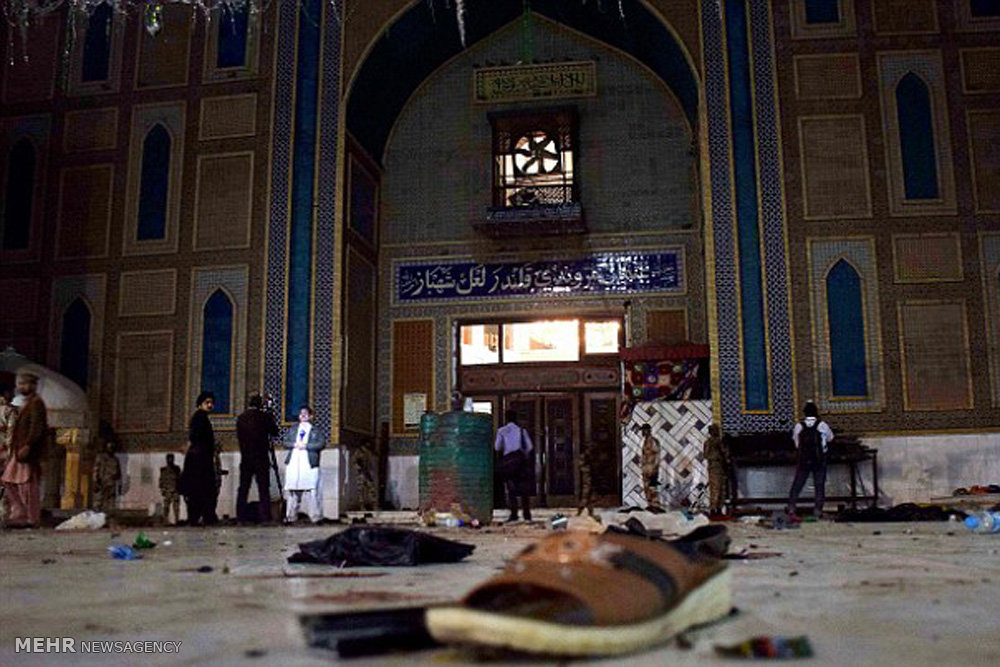 TEHRAN - Iranian Foreign Ministry spokesman Bahram Qassemi condemned on Friday a deadly suicide blast in Pakistan claimed by the terrorist Daesh group.
The blast occurred on Thursday in the shrine of Sufi saint Lal Shahbaz Qalandar in the town of Sehwan in Sindh province. At least 72 people were killed in the attack.
"A comprehensive international move against terrorism, extremism and violence is required," Qassemi said.
He described instrumental use of terrorism to achieve political objectives as the most "evil" strategy in the world of politics which has destabilized the region.
"Today is the time for the world to take practical actions and avoid applying double standards in order to counter terrorism," he noted.
Qassemi said that "international consensus" is essential to fight terrorism and eradicate its cultural roots.
Following the suicide attack Pakistani security forces launched nationwide security raids and killed at least 39 suspected terrorists during overnight operations across the country, according to Press TV.
At least 18 of the suspects were killed in Sindh, while 11 others were gunned down in Khyber Pakhtunkhwa, police officials said.
NA/PA