Foreign Ministry denies letter to U.S. secretary of state
March 1, 2017 - 9:31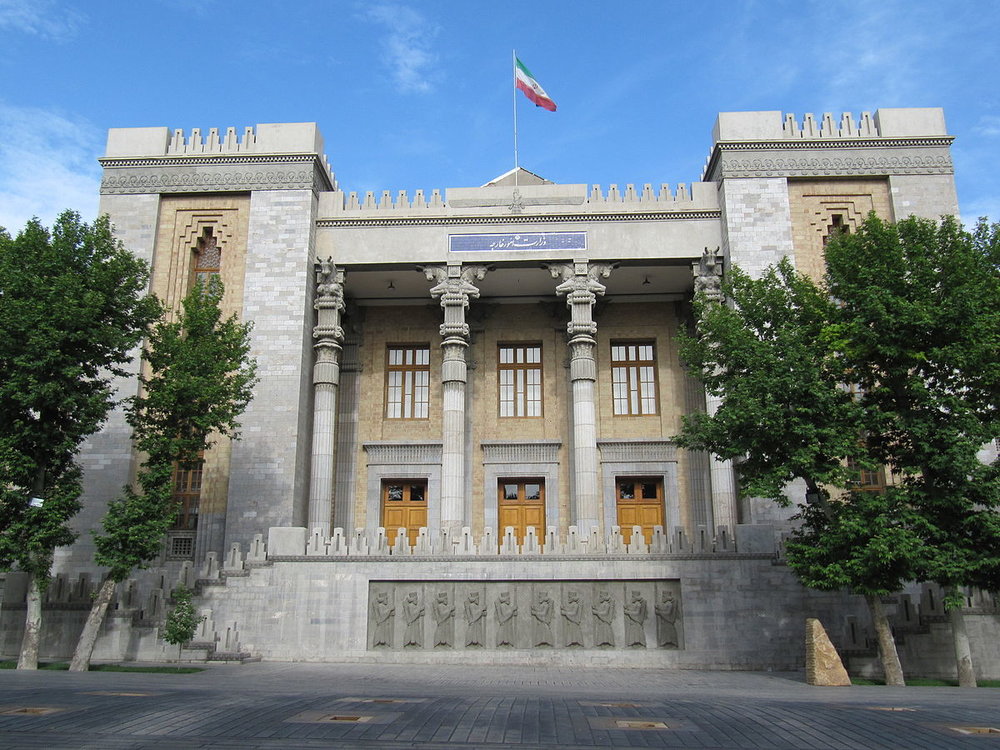 TEHRAN – The Foreign Ministry has strongly denied claims that the Iranian foreign minister had written a letter to his American counterpart, saying such claims are "delusional".
The remarks came after lawmaker Karimi Qoddusi claimed Mohammad Javad Zarif had written a letter to U.S. Secretary of State Rex Tillerson.
"We strongly deny the false and unfounded claims by Mr. Karimi Qoddusi," the Foreign Ministry said in a statement issued on Tuesday.
Qoddusi argued Zarif had requested four things from Rex Tillerson in his letter.
"I hope the foreign minister won't deny this, because whatever is stated is the truth," he remarked.
He added that one of the things Zarif had requested from his American counterpart is that the U.S. should not rip up the nuclear deal otherwise Iran would take violation of the deal to the UN Security Council.
The ministry further denounced Qoddusi's claims as "baseless" and "false", suggesting that he might have a "political motivation" by propagating such lies.
It also urged the Judiciary to pursue the case as it "threatens national security".
MH/PA