Iran denounces Daesh deadly attack in Kabul
March 8, 2017 - 21:19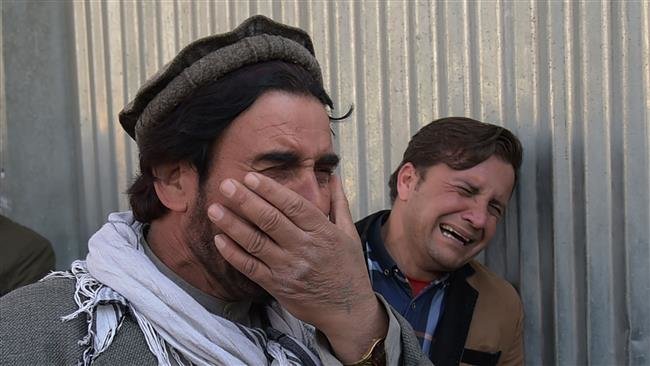 TEHRAN – Iranian Foreign Ministry has strongly condemned a deadly attack on a hospital in the Afghan capital Kabul on Wednesday.
In a statement released on Wednesday afternoon, Foreign Ministry Spokesman Bahram Qassemi denounced as "inhumane and barbaric" the terrorist attack which was claimed by Daesh, also known as ISIS or ISIL.
According to Afghan officials, at least 30 people were killed after attackers dressed as doctors stormed the largest military hospital in Kabul.
Qassemi offered his deep condolences to the Afghan people and government as well as the bereaved families of victims of the brutal attack.
The attackers were armed with guns and grenades when they entered the hospital. One of them detonated explosive at the hospital's gate and then opened fire on staff and others present at the scene.
Over 50 people were also wounded in the attack.
All four attackers were killed following several hours of fighting with commandos who landed on the Sardar Duad hospital roof.
"Most of the victims are patients, doctors and nurses," Afghan Defense Ministry spokesman Dawlat Waziri said.
The Taliban has denied any involvement in the terrorist attack.
The attack comes while Taliban has warned Daesh's ringleader, Abu Bakr al-Baghdadi, against waging a parallel insurgency in Afghanistan.
MH/PA