Narges Kalbasi acquitted of murder charges
March 25, 2017 - 15:27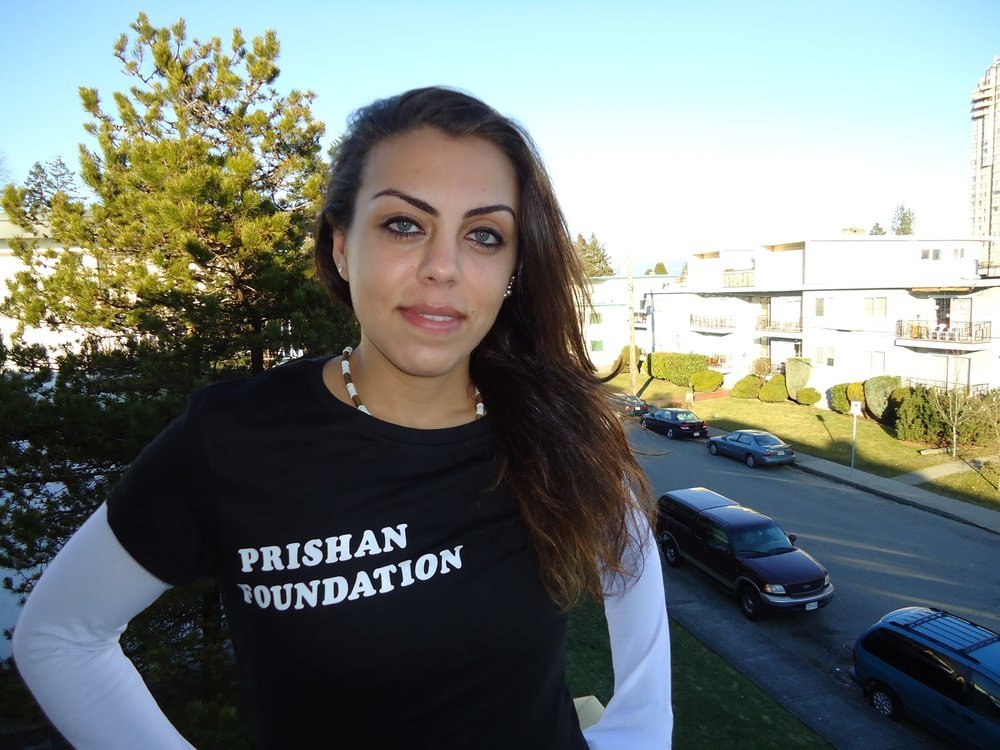 TEHRAN - Narges Kalbasi, the Iranian-British philanthropist, has been acquitted of murder charges by the ruling of an Indian court.
She posted on her Telegram channel that according to the Rayagada appealing court, she can claim damages because of all the problems and difficulties caused for her during this time.
In 2014, when Narges had set an excursion for her blind children, a child who was not part of her children's home and was tagged along by his parents to the picnic, went missing.
After the disappearance of that healthy 5-year-old boy, the Rayagada court found Narges guilty of involuntary manslaughter and sentenced her to a year in jail and $4,300 in fines.
Iran's Foreign Ministry expressed happiness over the news.
"I'm very happy to see that nonstop efforts of the country's (Iran) Foreign Ministry bore fruit," said spokesman Bahram Qassemi in a Telegram message.
Over the past few months a big online campaign has begun in the support of Narges, the benevolent Iranian-British woman who left the comfort of West to help the underprivileged children in India.
Earlier, top Iranian celebrities, actors, artists, as well as some Indian actors asked for the freedom of Narges.
Famous Iranian people like Mahmoud Farshchian, Ezatollah Entezami, Parviz Parastui, Asghar Farhadi, Majid Majidi, and many more came to join in the online campaign for freedom of Narges.
In a letter, the top Iranian celebrities asked Iranian Foreign Minister Mohammad Javad Zarif to help resolve the Narges case.
To that letter Zarif responded: "I, too, have personally been involved in Ms. Kalbasi's case in my latest trip to India and held talks with high level Indian officials regarding her. I assure you our goal is to immediately free her from all hardships and troubles and ask for a fair hearing with respect to her charitable services to the poor."
After just two days of Zarif's reply to the celebrities, came the twitter message of the Indian foreign minister which brought much hope to supporters of Narges.
Following Swaraj's message, Narges expressed happiness in a personal message she left for one of the journalists at the Tehran Times, saying "I'm counting down the days to freedom."
"Within the space of just a few days, both Dr. Zarif and Sushma Swaraj made public statements regarding my case which I am extremely grateful for. Obviously because this has happened in India, it is a huge step that Sushma Swaraj has now gotten involved. It just shows that if you fight for your rights, eventually you will have to be listened to. That's all I ever wanted, to be heard and to be given a fair chance", she noted.
NA/AK