Jalili, Bazrpash do not register for presidential polls 
April 16, 2017 - 9:4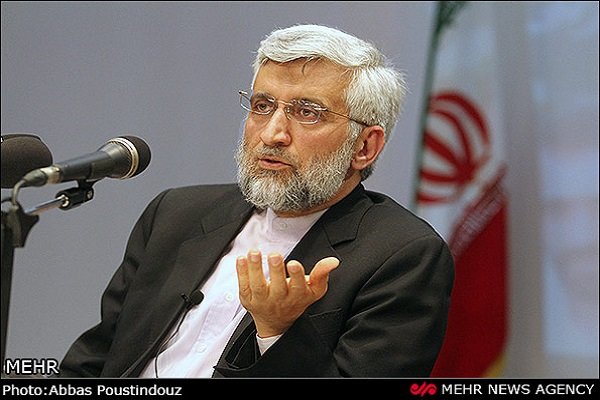 TEHRAN – Saeed Jalili and Mehrdad Bazrpash, two conservative hopes of the May 19 presidential election, did not register their name for candidacy.
Bazrpash, a member of the Popular Front of Revolution Forces and former member of Majlis presiding board, said he would not register in favor of the front's candidates, Fars reported on Saturday.
Jalili, former nuclear negotiator, left expectations unanswered and rumors about his intention to run ended after he did not appear at the Interior Ministry by the closing time of the registration.
SP/PA