Iran calls for cooperation with Afghanistan in fighting terrorism
April 23, 2017 - 21:10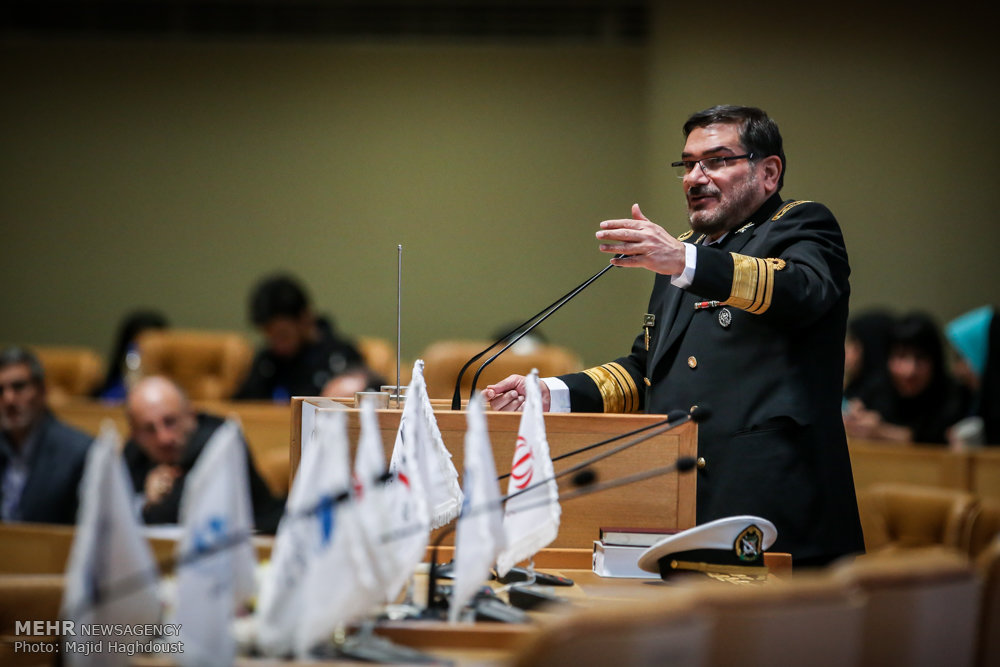 TEHRAN - Secretary of Iran's Supreme National Security Council Ali Shamkhani contacted Afghan national security advisor Hanif Atmar on Saturday to insist for cooperation with Afghanistan as Taliban raided a military base in northern province of Balkh on Friday killing over 130 army personnel.
Shamkhani highlighted the importance of fight against the terrorist movements by the Afghan government, political groups and the Afghan people.
Taliban spokesman Zabihullah Mujahid claimed responsibility for the assault in an email sent to media.
"Two suicide bombers detonated their vests full of explosive inside the mosque of the army corps while everyone was busy with Friday prayers," Chicago Tribune quoted Mohammad Radmanish, deputy spokesman for the Afghanistan's Defense Ministry, as saying.
The top Iranian security official also warned that certain countries in the region are seeking to relocate the terrorists who suffered great casualties in Iraq and Syria to Afghanistan.
"Some of the regional countries seek to undermine security in Afghanistan to lay the ground for transfer of the defeated terrorists from Iraq and Syria to this country," Shamkhani said.
Atmar also called for continuation of consultation and cooperation between Iran and Afghanistan to eradicate terrorism and roots of insecurity and instability.
NA/PA