Rouhani appoints campaign director, protests debate timing
April 26, 2017 - 14:48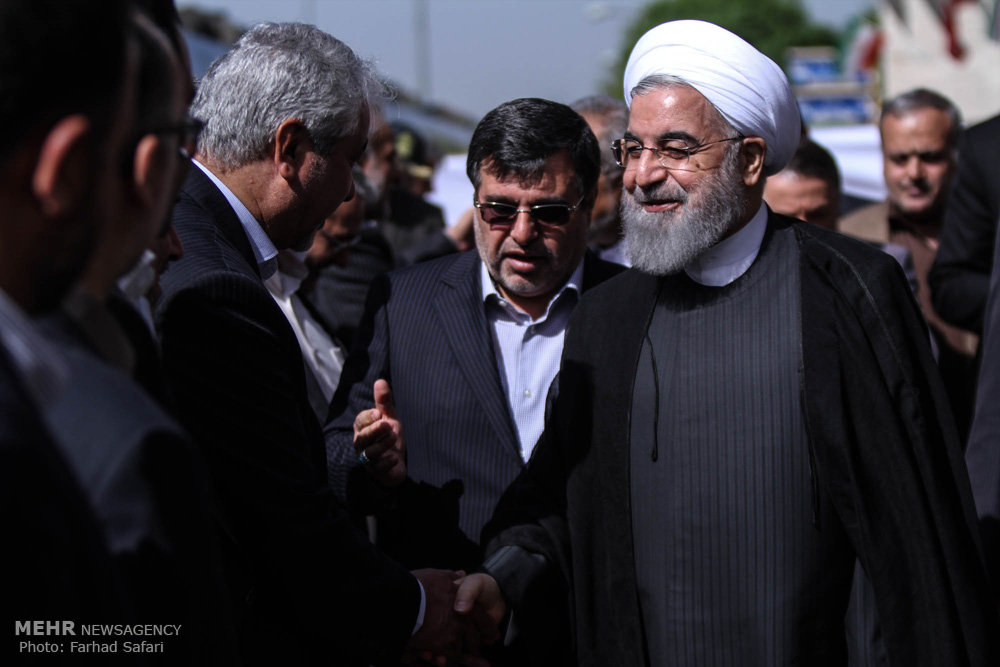 TEHRAN -- President Hassan Rouhani on Tuesday appointed Morteza Haji, a member of the reformists policy-making council, as director of his presidential campaign, Mehr reported.
Elsewhere, the news agency also said Rouhani and Es'haq Jahangiri, his vice president as well as a presidential candidate, have protested to the timing of the first live presidential debate.
The two candidates on Monday said they would not be able to attend the debate because they will be on an official provincial trip.
SP/PA