Rezaei urges people to choose 'resistance government'
May 12, 2017 - 20:30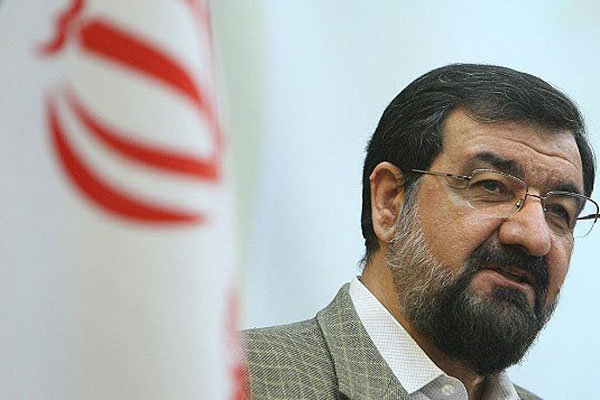 TEHRAN – Expediency Council secretary Mohsen Rezaei has called on the Iranian nation to choose a government of "resistance" in order to end current and future sanctions.
"The [nuclear] negotiations failed to end all sanctions. Inaction and weakness would lead to more sanctions," said Rezaei tweeted.
"So, by choosing a government of resistance, we should reject the sanctions," he added.
Iranians will vote to elect their next president on May 19.
MH/AK