Iran foils terrorist operation
May 13, 2017 - 21:11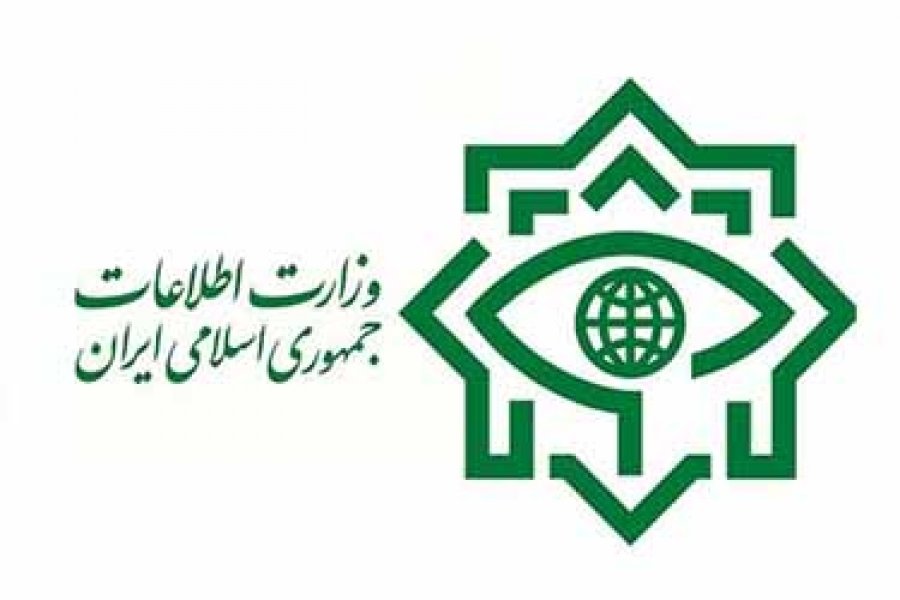 TEHRAN – Iran's Intelligence Ministry issued a statement on Saturday announcing security forces have foiled a terrorist operation and seized explosive materials.
The militants are affiliated to a terrorist organization whose "hands are tainted with the blood of thousands of innocent people" and are "spying for foreigners", the ministry said in the statement.
Intelligence Minister Mahmoud Alavi said in April that 30 bombing plots were foiled in Iran during the past calendar year and only five of them were publicized.
The last Iranian year ended on March 20.
Iran's Intelligence Ministry issued a statement in June last year announcing it had foiled one of the "biggest terrorist plots of Takfiri-Wahhabi groups" in Tehran and some other cities.
Supreme National Security Council Secretary Ali Shamkhani also confirmed in June that some suicide attacks had been foiled in Tehran during the holy month of Ramadan.
The Islamic Revolution Guards Corps also announced in June that its forces had killed five members of the Party for Free Life in Kurdistan (PJAK) in the northwestern border city of Sardasht.
In another clash in the southern city of Khash on June 13, police forces killed five members of a terrorist group which is an offshoot of Jaish ul-Adl.
NA/PA