Rivalries should be replaced with cooperation
May 18, 2017 - 15:41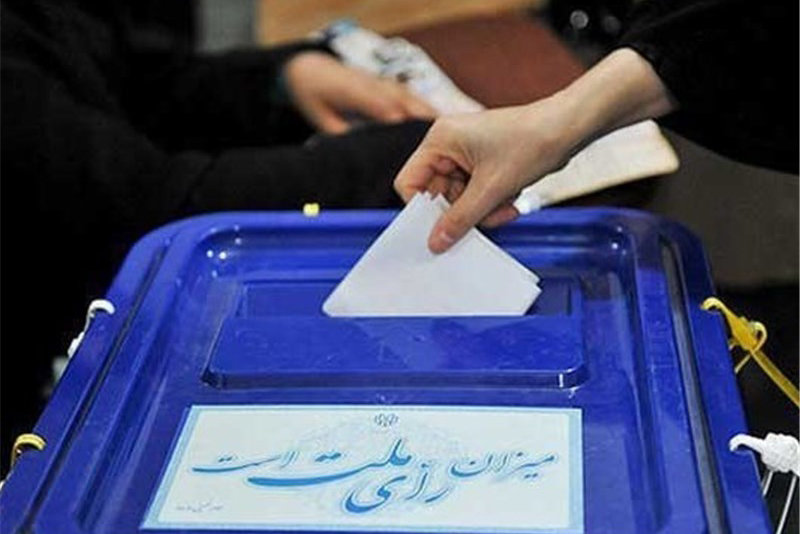 TEHRAN - As Mohammad Bagher Ghalibaf withdrew presidential candidacy in favor of Ebrahim Raisi and Vice President Es'haq Jahangiri in favor incumbent Hassan Rouhani the Friday presidential vote will most probably will not go into a runoff.
So on Saturday when the winner of the election would become clear it is necessary that the electorate set aside their differences and any candidate who is elected president naturally is representative of all the people with different persuasions.
Also it is necessary that the rivals – those who remained in the race and their running mates - join hands for cooperation.
As in any other democratic system, the presidential contenders traded accusations against each other which naturally caused a kind of friction between the candidates themselves and their loyalists as well. However the day after the election this wound must be healed.
Most importantly, the winners should not provoke the feelings of the losers. In a democratic system the power is exchanged between parties or factions and any faction that loses the election will have a chance to review its policies and contest the election in the next four years.
What is important is that all groups and factions should work to develop the economy as it was the main focus of three rounds of presidential debates and individual campaigns. It is quite clear that this important goal will not be achieved without cooperation as the situation now is ripe for economic growth because Iran is relieving from crippling sanctions and the economy is somehow being put on the right track.
Despite different political tastes a prosperous Iran is the chief goal of all rival candidates and the success of Iran stands above all factional disputes.
We all wish for a successful and united Iran whose political maturity and democracy has no match in the region.
PA/PA