Iran condemns deadly terrorist attacks in Iraq
June 9, 2017 - 8:42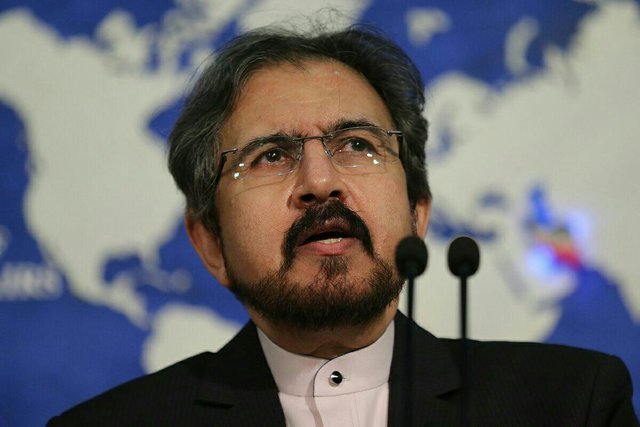 TEHRAN – The Iranian Foreign Ministry spokesman has strongly condemned Friday's terrorist attacks in the Iraqi town of Musayyib, south of Baghdad, and the holy city of Karbala, in which dozens of innocent people were killed and injured.  
Bahram Qassemi offered his condolences to the Iraqi nation and government as well as the bereaved families of the victims of the deadly terror attacks in the neighboring country.
He said heavy and successive defeats of terrorists in Iraq and Syria have caused their ideological and organizational failure.
SP/PA