'Electoral crimes existed, but election still healthy'
June 23, 2017 - 11:25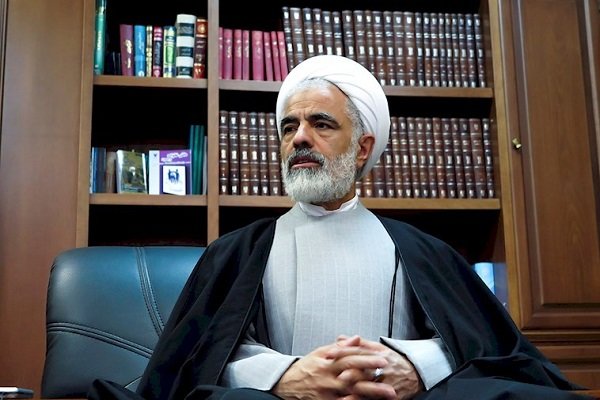 TEHRAN – The recent presidential election included electoral crimes which nonetheless did not alter the result and the election still remains healthy, the vice president for legal affairs told ISNA on Wednesday.
Majid Ansari said various complaints were made by candidates, from Hassan Rouhani and his rivals, about public media working in favor of a particular candidate.
He said complaints were also made regarding intervention of some state bodies that are legally banned from campaigns.
SP/PA