Diplomat lauds IRGC commander's role in defeating Daesh in Iraq
July 10, 2017 - 9:29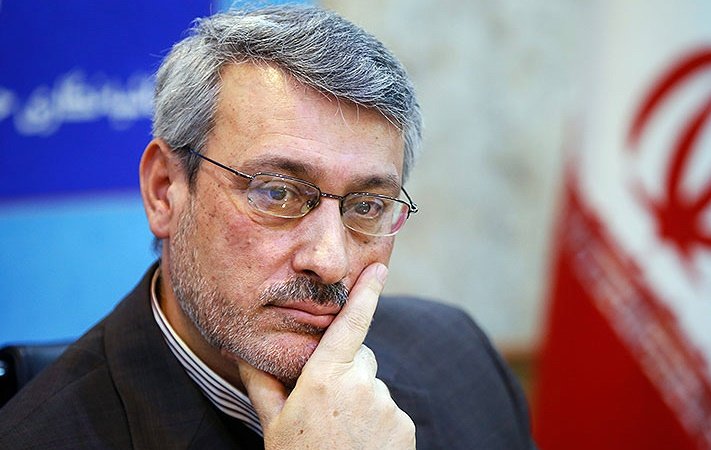 TEHRAN – Iran's ambassador to Britain has praised the role of IRGC Quds Force chief Qassem Soleimani in recapturing Iraq's Mosul from Daesh.
"The liberation of Mosul not only means the biggest defeat of Daesh over the last three years, but also represents a major development in the Iraqi and Syrian war against Daesh," Hamid Baidinejad said in a tweet.
Baidinejad stressed that Soleimani has undoubtedly played an unparalleled role in the major development.
SP/PA