Ebrahim Yazdi, former Iranian politician, dies
August 28, 2017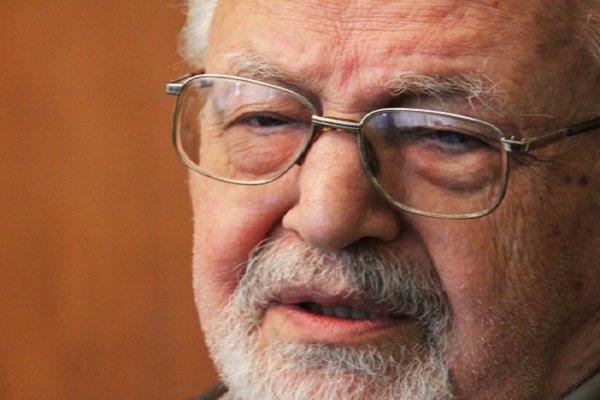 TEHRAN - Ebrahim Yazdi, the former Iranian deputy prime minister and foreign minister, died late on Sunday after a long illness. He was 86.
Yazdi died in the western Turkish city of Izmir, where he was being treated for pancreatic cancer.
According to ISNA, his body would be transferred to Iran for burial in his home city of Qazvin.
Yazdi spent several years in exile in the United States, where he fought against the Pahlavi regime. After the 1979 Islamic Revolution, Yazdi returned to Iran to become foreign minister in the transitional government of Prime Minister Mehdi Bazargan.
He was a founding member and eventual leader of the Freedom Movement of Iran.
PA/PA