Independence referendum will worsen division among Kurds: Shamkhani
September 14, 2017 - 2:19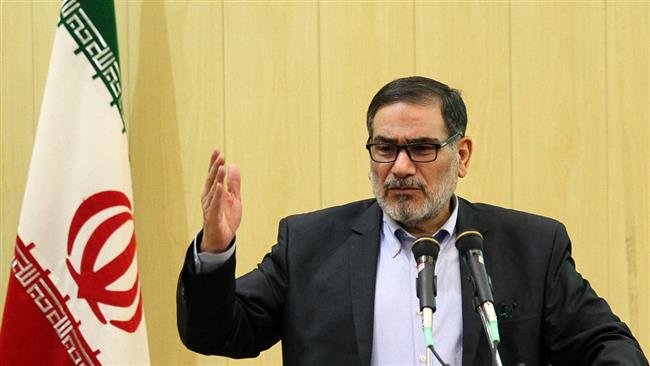 TEHRAN - Secretary of Iran's Supreme National Security Council Ali Shamkhani said on Tuesday that independence referendum in the Iraqi Kurdistan will worsen division among the Kurdish groups.
"Increase in unnecessary tension in the region will impose extra pressure and suffering on the brave and oppressed people of the Kurdistan region," he told reporters.
The security chief noted, "Now that the end of Takfiri elements is close, some inconsiderate actions can cause new conflicts and undermine security."
President of Iraqi Kurdistan Massoud Barzani tweeted on June 7 that an independence referendum is scheduled to be held on September 25, 2017.
The Iraqi parliament voted on Tuesday against the Kurdistan region's independence referendum.
The Iraqi government issued a statement on June 9 rejecting any unilateral move by Kurdish regional authorities to press for independence.
Prime Minister of Iraqi Kurdistan Nechirvan Barzani told Iranian Ambassador to Baghdad Iraj Masjedi in a meeting on July 16 that Iran can "play a positive role" in resolving disputes between the Iraqi government and the autonomous Kurdish Regional Government (KRG).
While all countries are insisting on territorial integrity in Iraq, Israeli Prime Minister Benjamin Netanyahu has expressed interest in partitioning Iraq and establishing an independent Kurdish state during a meeting with a delegation of 33 U.S. Republican congressmen.
NA/PA