IRGC Navy holds maneuver in Persian Gulf
October 9, 2017 - 20:13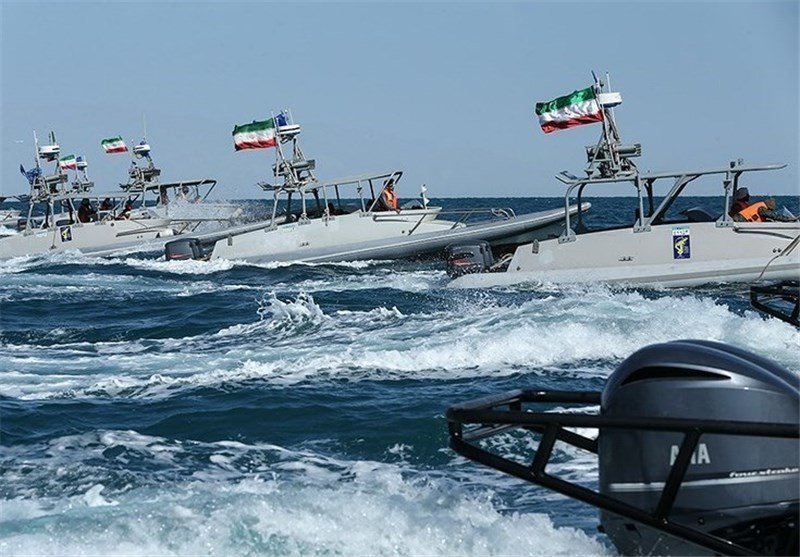 TEHRAN - The Islamic Revolution Guards Corps Navy held a military exercise in the Persian Gulf on Monday with the aim of displaying Iran's preparedness to defend maritime borders.
Admiral Mansour Ravankar, an IRGC navy commander, told reporters that 110 rocket-launching speedboats, long-, mid- and short-range missile launchers, mining vessels as well as reconnaissance, defensive and logistic vessels were involved in the maneuver.
In recent years, Iran's naval forces have increased their presence in international waters to protect naval routes and provide security for merchant vessels and tankers. They have also conducted major drills to enhance their defense capabilities.
Iran has repeatedly warned that any act of transgression into the country's territorial waters would be met with an immediate and befitting response.
NA/PA