European delegation in Tehran, EU office on agenda
November 10, 2017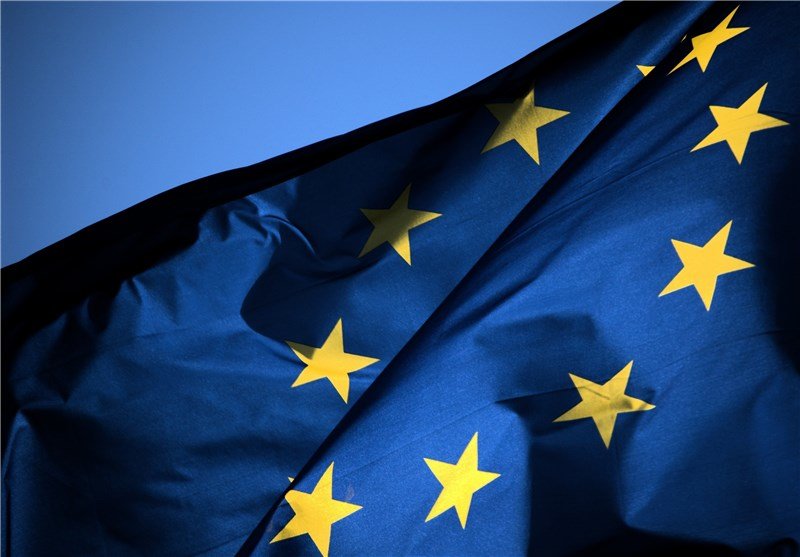 TEHRAN – A 70-strong European delegation is scheduled to visit Tehran on Saturday, according to Iranian news outlets.
Opening EU office in Tehran would be on agenda, in hope to facilitate economic interaction between Iran and the European Union, Tasnim news agency reported on Friday.
The delegation will include officials and businessmen, 25 of whom will be high ranking officials, the report said.
According to the report, talks on expansion of economic cooperation with Iran especially in the agricultural sphere is high on agenda of the European team.
Last year, Majid Takht-Ravanchi, the Iranian deputy foreign minister, said Tehran was going through legal and bureaucratic stages to make possible the opening of a European Union office in Tehran.
"The domestic measures for reopening the EU office are being taken and this will happen in a few months," he said in November 2016.
NA/SP