Resistance front emerges victorious against Daesh: govt. spokesman
November 22, 2017 - 8:58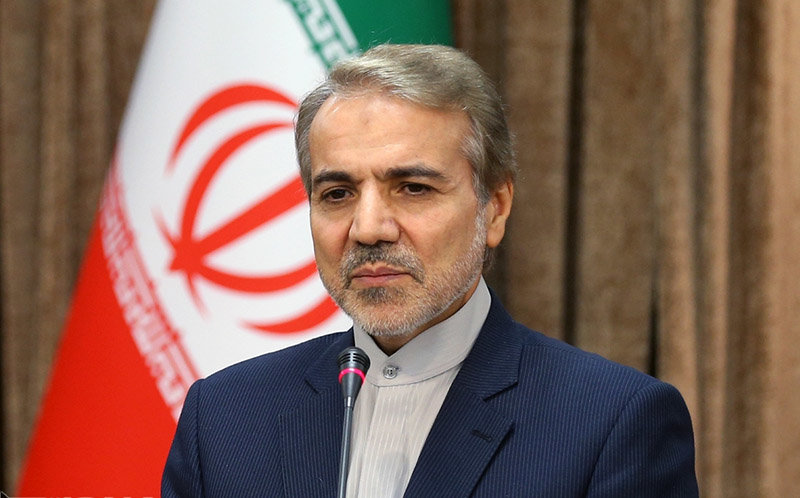 TEHRAN – Iranian government spokesman Mohammad Baqer Nobakht on Tuesday lauded the "axis of resistance" for fighting terrorist groups in the region, saying the front has emerged victorious in the fight against Daesh.
"By God Almighty's grace, our forces managed to cleanse Syria from the filth of Daesh terrorists," Nobakht said.
"The Syrian people once again proved that if nations stick to the option of resistance against imperialism and its lackeys in the region, victory is achievable," he added.
MH/PA