West Asia might collapse: advisor
December 16, 2017 - 20:56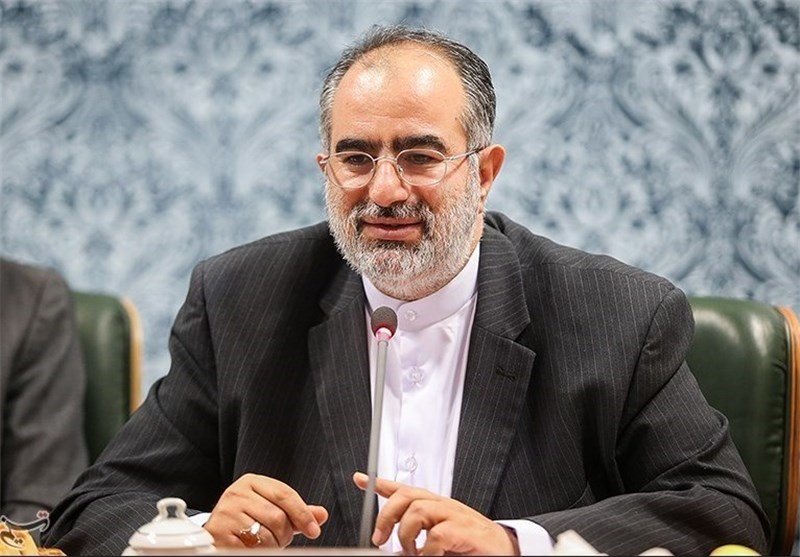 TEHRAN – Hessameddin Ashena, an advisor to President Rouhani, warned on Saturday that Western Asia might collapse in the near future, unless regional countries resolve their problems.
In a conference on the security of the Middle East, Ashena said political instability, social conflicts, civil wars, and cross-border conflicts threaten the security of the region, IRNA reported.
The advisor called on regional countries to expand cooperation to counter threats.
He also said cyberspace has brought with itself new threats that need to be dealt with in order to establish security in countries.
MH/PA