Ex-diplomat: U.S., Saudis seeking to misuse civil protests in Iran
December 31, 2017 - 11:47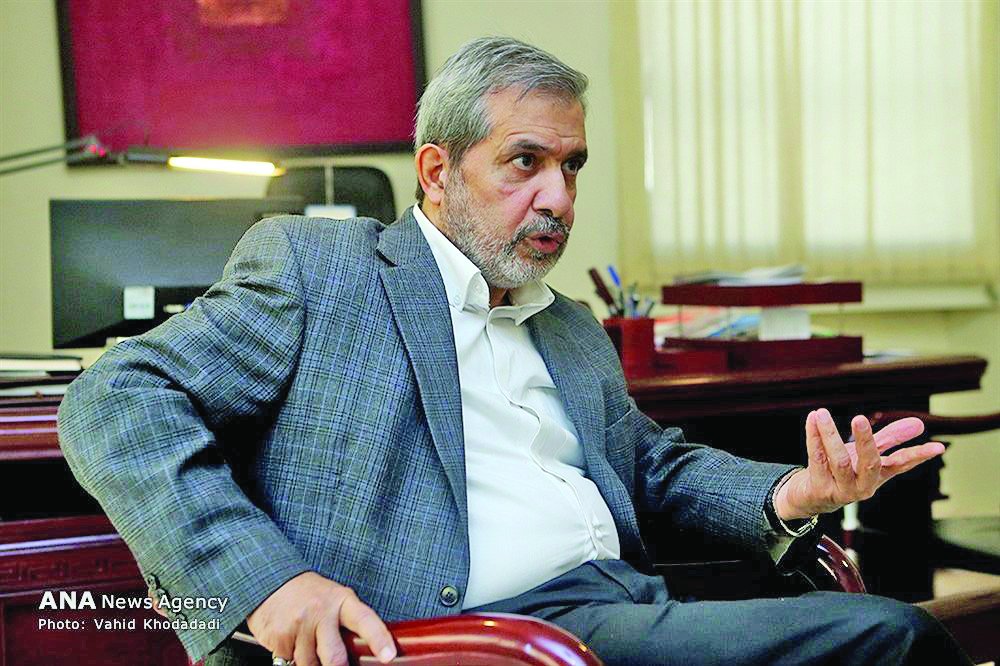 TEHRAN – Backed by the U.S., the Saudi regime is trying to take advantage of the civil protests and freedom of expression in Iran to achieve its political objectives and foment chaos, a former Iranian ambassador and Foreign Ministry spokesperson has warned.
In an interview with Tasnim on Saturday, Hamid Reza Asefi said the vigilant Iranian nation will not allow the Saudi and American regimes to exploit the freedom of speech or civil protests in the country.
"The Saudi government and America intend to turn the economic demands of (Iranian) people into tension and turmoil and take political advantages from the situation," Asefi added.
He described the recent protest rallies in some Iranian cities as a testimony to freedom of expression in Iran, saying even certain opposition news media outlets have confirmed that the protests have been held against the economic problems.
SP/PA