Iran calls on Trump to put house in order
January 3, 2018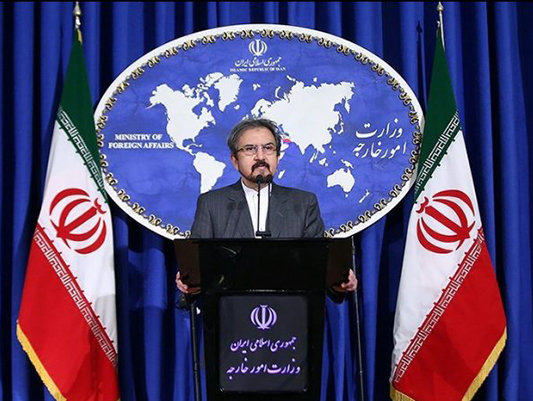 TEHRAN – Foreign Ministry spokesman Bahram Qassemi has slammed the U.S. President Donald Trump for his rude comments, saying he should address his own country's problems instead of interfering in other countries.
"Instead of wasting his time sending useless and insulting tweets regarding other countries, he would be better off seeing to the domestic issues of his own country such as daily killings of dozens of people… and the existence of millions of homeless and hungry people," Qassemi said.
"He had earlier called Iranians a 'terrorist nation' and hurt the national sentiments of the Iranians by using a fake name for Persian Gulf and outraged them all over the world," he added.
MH/PA