Iran denies conducting hostage rescue operation in Afghanistan
January 3, 2018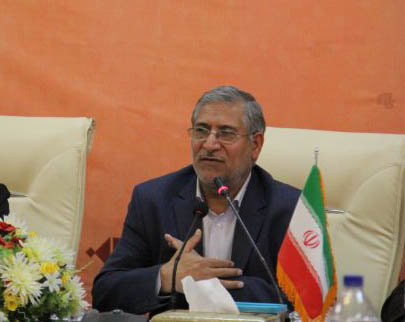 TEHRAN – The deputy governor of Sistan-Baluchestan on Tuesday rejected as fabricated reports that Iran has carried out an operation to free a hostage in the Afghan Province of Nimruz.
"There are five governorates in Iran's Sistan region in the southeastern Province of Sistan-Baluchestan, including Hamoon, Hirmand, Zahak, Zabol and Nimrooz," Ali Asqar Mirshekari was quoted by IRNA as saying.
Mirshekari said in recent days, Iranian forces carried out an operation in Sistan's Nimrooz region to free a hostage, adding that some spiteful media reported that the operation was carried out in Afghanistan's Nimruz.
MH/PA