No Shia-Sunni conflict in western Asia: top cleric
February 2, 2018 - 21:35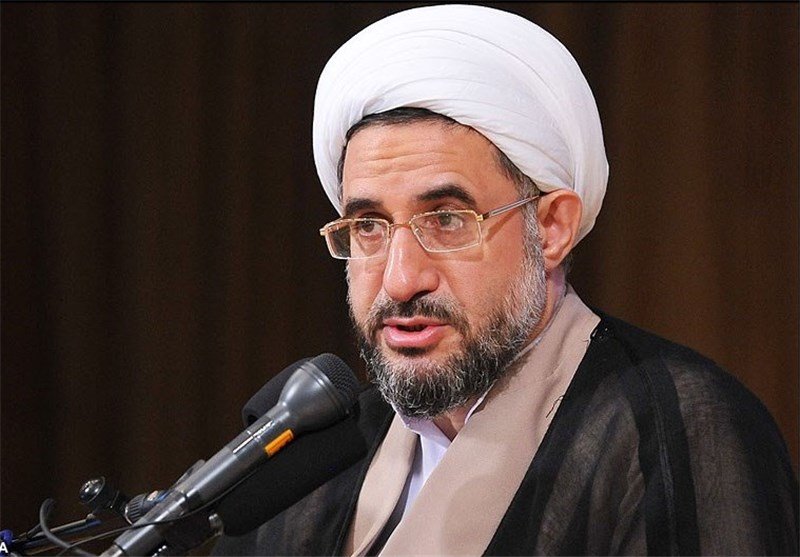 TEHRAN – Ayatollah Mohsen Araki, secretary general of the World Forum for Proximity of Islamic Schools of Thought, said on Friday that there's no Shia-Sunni conflict in western Asia.
There have been not conflicts between Shias and Sunnis in Iraq and Syria and they coexisted peacefully for centuries, but the Americans showed up and described the region's conflicts as religiously-driven, Araki was quoted by Tasnim as saying.
He also said there's no Buddhist-Muslim conflict in Myanmar, emphasizing that the oppressors who only seek their benefits create such conflicts by taking advantage of religions.
MH/PA