ّّFormer diplomat calls Sochi meeting 'promising'
February 5, 2018 - 19:30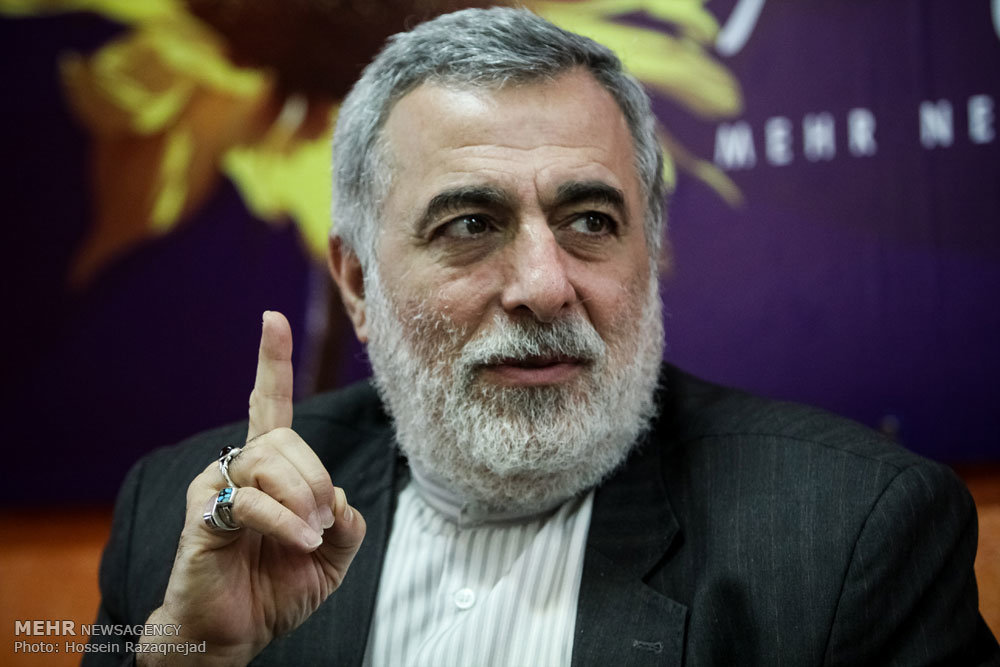 TEHRAN - Hossein Sheikholeslam, a former Iranian ambassador to Syria, has said that the latest meeting on Syria in Russia's northern city of Sochi was "promising".
"The process of the Sochi meeting was promising. Russia, Iran and Turkey, as countries that guarantee peace in Syria, should make efforts to make this conference more comprehensive and closer to the Syrian people's demands," he told ISNA in an interview published on Monday.
The latest round of the Sochi meetings was held on January 29 and 30.
Sheikholeslam said during the conference it was decided to reform Syria's current constitution.
He added there is no alternative for the Sochi and Astana conferences, describing them as the "only effective dialogues" on the seven-year old Syrian crisis.
Commenting on Iran's policy on the Syria conflict, he said, "We have always stressed that the Syrian people's demands should be met and other countries are not permitted to decide for the Syrians."
Iran, Turkey and Russia brokered the Astana dialogue on Syria and the first five rounds of the talks were held on January 23-24, February 15-16, March 14-15, May 3-4 and July 4-5, 2017.
The sixth round of talks were held on September 13-15 and the seventh round in October.
NA/PA