Shamkhani lauds Setad for serving people
February 8, 2018 - 8:15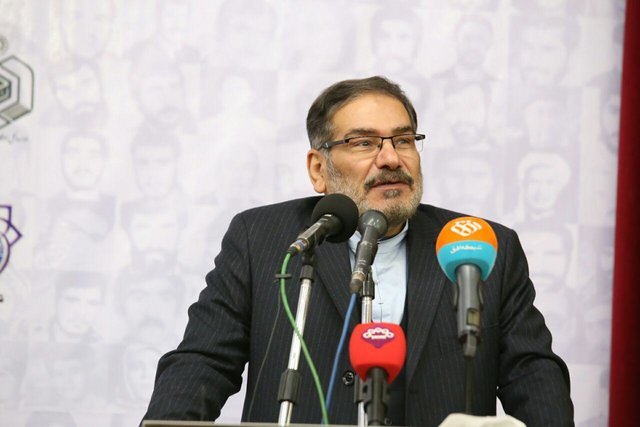 TEHRAN – Secretary of Iran's Supreme National Security Council Ali Shamkhani on Wednesday lauded Setad as a legacy of Imam Khomeini, who founded the organization to serve the people.
Setad's duty is to serve the deprived and poor people and has served the nation since it was founded, Shamkhani said, ISNA reported.
"The vast activities of this valuable organization are in support of the important and spiritual pillars of the Islamic Republic that directly and indirectly supports the deprived and poor," he stated.
He also said Setad should be complementary to public and private sectors and not a competitor.
MH/PA