Shahroudi says Expediency Council's policies to undergo revision
February 10, 2018 - 8:51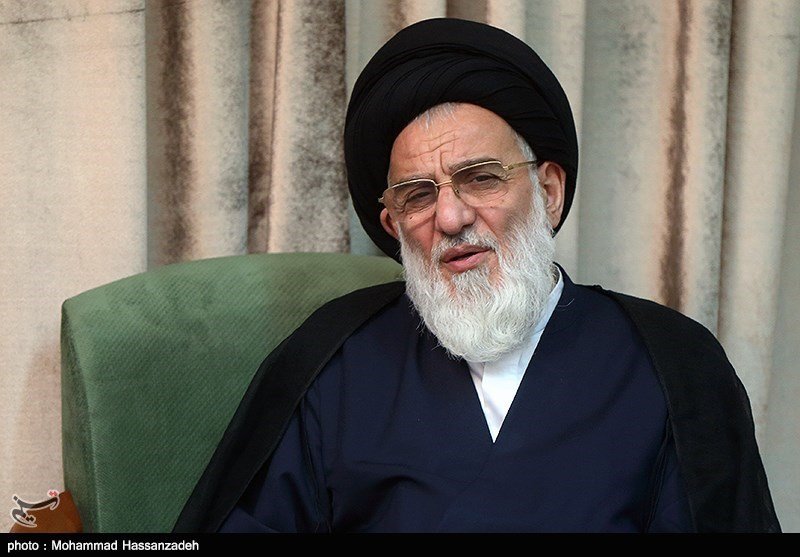 TEHRAN – Chairman of the Expediency Council Ayatollah Mahmoud Hashemi Shahroudi said on Wednesday that the Leader of the Islamic Revolution Ayatollah Ali Khamenei has ordered a review of the council's policies.
In a decree, the Leader highlighted the necessity of reviewing the council's policies, Ayatollah Hashemi Shahroudi said, Tasnim reported.
He added the council is tasked with drawing up macro policies and giving advice to the Leader on important issues.
The ayatollah also said so far the Expediency Council has examined 217 disagreements between the parliament and the Guardian Council.
MH/PA