Saudi major military reshuffle sign of frustration over Yemen war: MP
March 1, 2018 - 11:18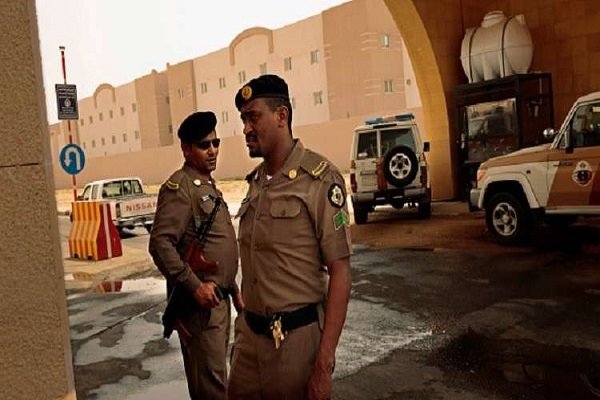 TEHRAN - Mohammad Javad Jamali, a member of the Majlis National Security and Foreign Policy Committee, has said the firing of top military commanders by the ruling Saudi family shows Riyadh's frustration over the war on Yemen.
Saudi Arabia has in fact become frustrated that the war on Yemen, despite support by Britain and U.S. and use of sophisticated weapons, has practically reached nowhere, Jamali told ISNA in an interview published on Wednesday.
Saudi Arabia replaced several top military commanders, including the chief of staff and the heads of ground and air forces, in decrees approved by King Salman late on Monday.
NA/PA