Rahian-e Noor national plan presented to Leader: general
March 10, 2018 - 10:53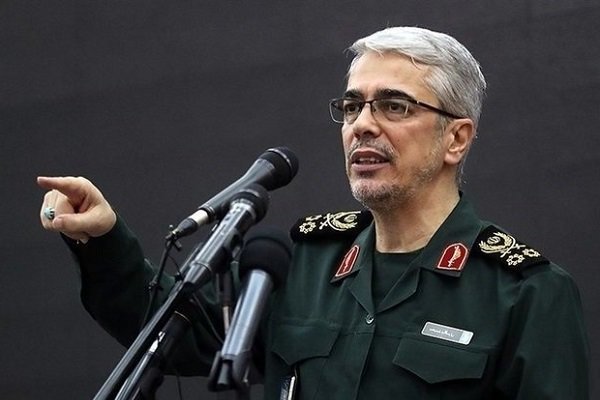 TEHRAN – Chief of the Iranian Armed Forces Mohammad Hossein Baqeri on Friday said a national plan for the Rahian-e Noor has been submitted to Leader Ayatollah Ali Khamenei.
Rahian-e Noor (meaning voyagers to light) is name for state-run tours of south and southwestern Iran where used to be the warzone with Iraq in the 1980s. It is intended to keep alive the memory of Iranian efforts and lives lost during the Holy Defense.
General Baqeri said a number of museums focusing on the Holy Defense have opened across the country, which he hoped would provide an opportunity for Iranian youths to better know the realities of the war.
MH/SP