Berlin wants U.S. stay in nuclear deal: Iranian envoy
May 6, 2018 - 20:45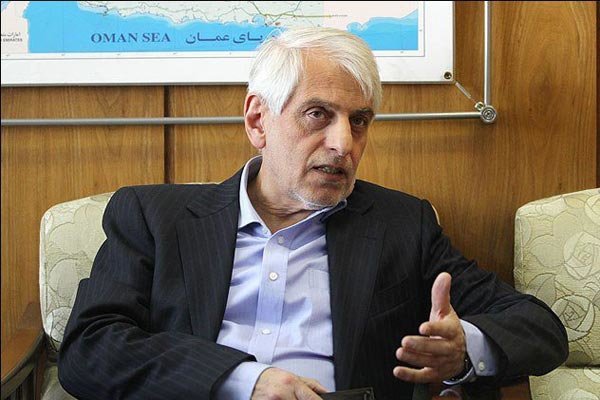 TEHRAN – The Iranian ambassador to Germany has said that Berlin prefers that the United States stay in the nuclear deal.
Elaborating on the official position of Berlin on the 2015 nuclear agreement, Ali Majedi told Shargh daily in an interview published on Sunday that in his many meetings with German officials in recent weeks, he has been told that they have been "concentrating on keeping America in the deal."
"The Germans also say Iran should avoid quickly leaving the JCPOA in the event of America's withdrawal."
He added the German government's position is that Tehran should avoid making rush decisions and instead follow the legal process embedded in the JCPOA.
Evidence suggests that U.S. President Donald Trump is more likely to withdraw from the accord than stay in it, the ambassador said, adding, "Unless his talks with Mr. Macron and Mrs. Merkel have changed his mind."
He further said nothing is for sure in the world of politics and the world will have to wait and see what happens on May 12.
In a statement on January 12, Trump gave Europeans only 120 days to agree to an overhaul of the nuclear agreement and said if the text of the deal is not revised he would unilaterally withdraw the U.S. from it. The deadline falls on May 12.
Tehran has repeatedly rejected the possibility of a revision to the JCPOA, warning that Iran may exit the deal or the nuclear Non-Proliferation Treaty (NPT) if the U.S. withdraws from it.
MH/PA