France says reimposing sanctions on Iran 'unacceptable'
May 12, 2018 - 4:21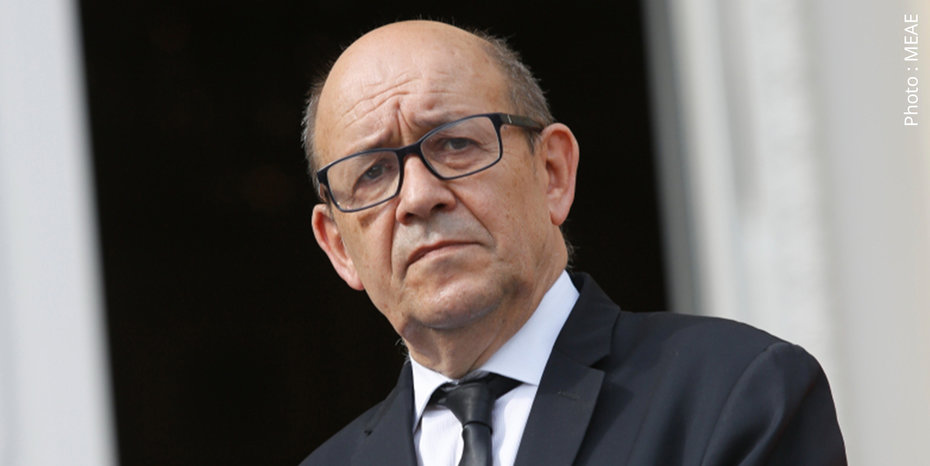 TEHRAN – France has denounced as "unacceptable" the U.S. move to re-impose sanctions on companies trading with Iran, BBC reported.
The action from Washington followed President Donald Trump's decision to pull out of the 2015 nuclear deal that Iran and six world powers struck.
French Foreign Minister Jean-Yves Le Drian said European companies should not have to pay for the U.S. decision.
"We feel that the extraterritoriality of their sanction measures are unacceptable. The Europeans should not have to pay for the withdrawal from an agreement by the United States, to which they had themselves contributed," he stated.
MH/PA