Rouhani to Theresa May: EU's time to save nuclear deal is limited
May 15, 2018 - 5:22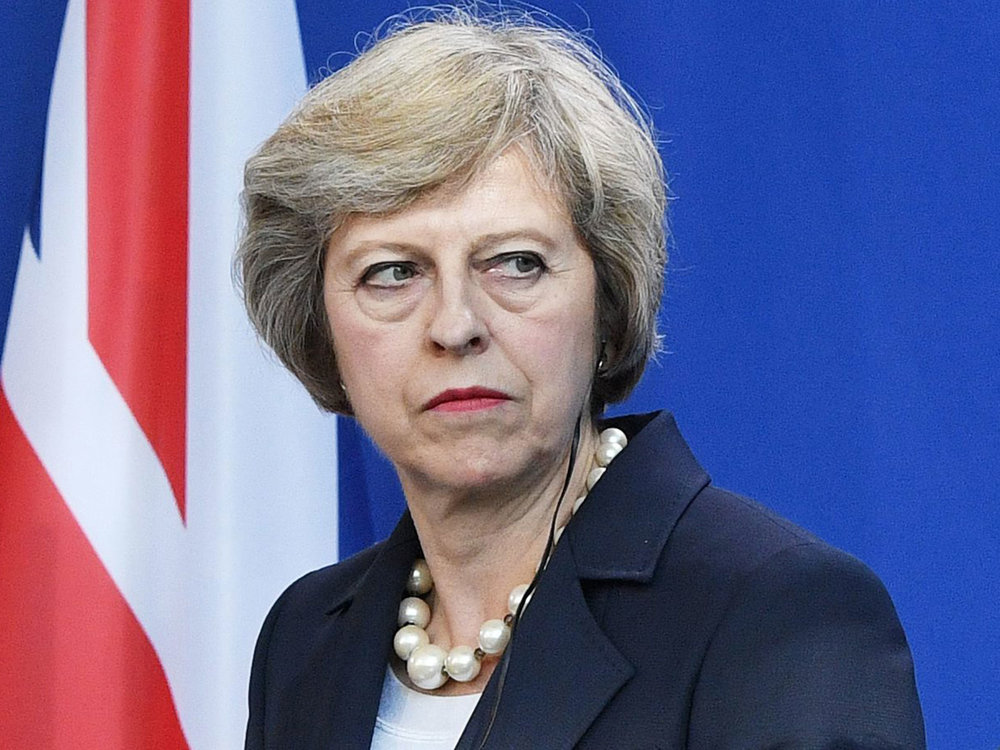 TEHRAN – The European Union has limited time to preserve the nuclear deal, President Hassan Rouhani said during a phone call with British Prime Minister Theresa May on Sunday.
"The Islamic Republic of Iran is following its own national interests by honoring the JCPOA (the official name for the nuclear deal), but unfortunately other parties have not carried out their obligations in a satisfactory manner," said Rouhani, Press TV reported.
He added that his country is adamant that its interests must be ensured in accordance to the 2015 deal after the U.S. withdrawal from the multilateral agreement.
MH/PA