Rouhani meets Erdogan, says stronger Iran-Turkey ties will boost regional security
May 19, 2018 - 19:8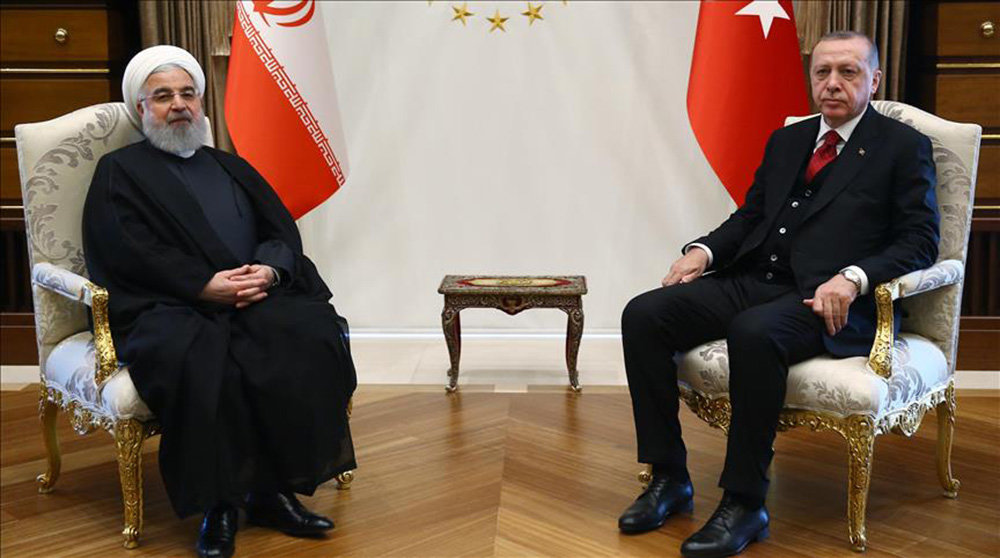 TEHRAN – Iranian President Hassan Rouhani met his Turkish counterpart Recep Tayyip Erdogan in Istanbul on Friday, saying a closer Iran-Turkey ties will help boost security and stability in West Asia.
"Expansion of consultations and relations between Tehran and Ankara benefits the two nations and the regional security and stability," said Rouhani who had visited Turkey to participate at the OIC emergency meeting on Palestine.
Rouhani described the relations as "friendly" and "brotherly" and said Tehran attaches great importance to relations with Turkey, especially in areas of economy, politics and culture.
The Iranian president also called for expanding banking relations between the two neighboring states.
For his part, Erdogan said that efforts to strengthen ties.
Iranian president, Jordan king
Rouhani also held a short meeting with Jordanian King Abdullah on Friday on the sidelines of the OIC conference in Istanbul.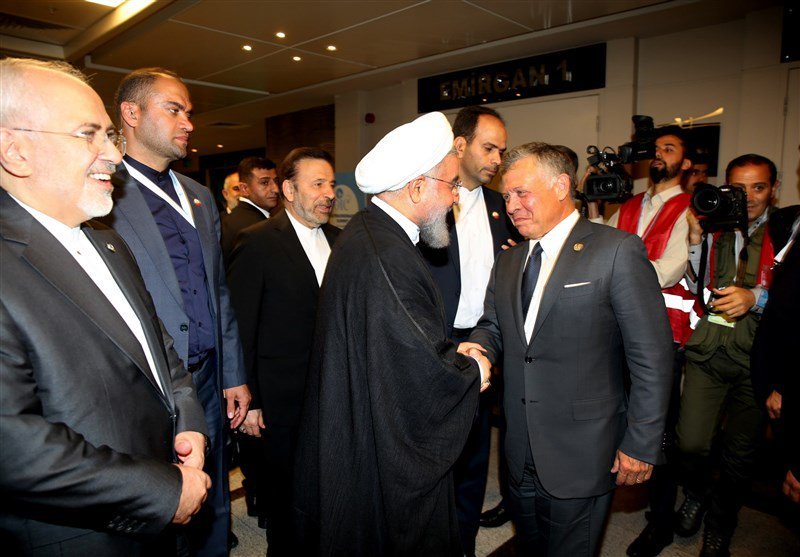 According to Tasnim, it was the first meeting between the Iranian and Jordanian heads of state after 15 years.
The relations between Iran and Jordan have not been cordial since the 1979 Islamic Revolution because of Jordan's policies against Iran and its support for former Iraqi dictator Saddam Hussein's war against Iran in the 1980s.
NA/PA