Economist: Iran should use euro instead of dollar
May 20, 2018 - 20:17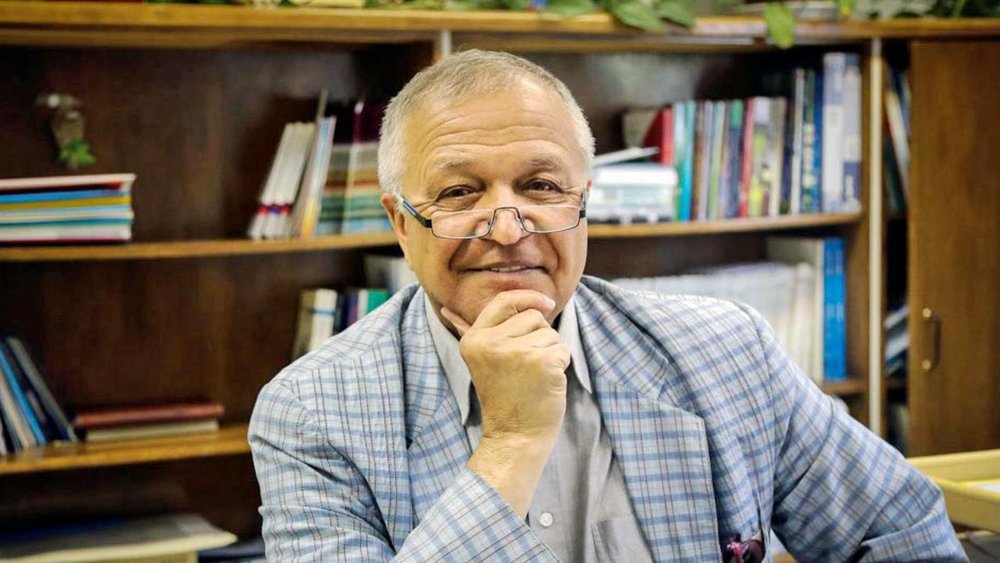 TEHRAN – Iranian-German economist Mohssen Massarrat has said Iran should use the euro and maybe the yuan instead of the U.S. dollar in its transactions to hurt the U.S. economy.
In an interview with the Shargh newspaper published on Sunday, Massarrat said such action has a low risk due to the Shanghai Cooperation Organization (SCO) and BRICS countries.
By dumping U.S. dollars, he said, Iran can reduce the economic power of the U.S., parts of which is linked to the role of its currency as international currency.
He also said Tehran can turn the new sanctions to opportunities to strengthen its economy.
MH/PA