Damascus: Iran won't leave Syria
May 25, 2018 - 13:45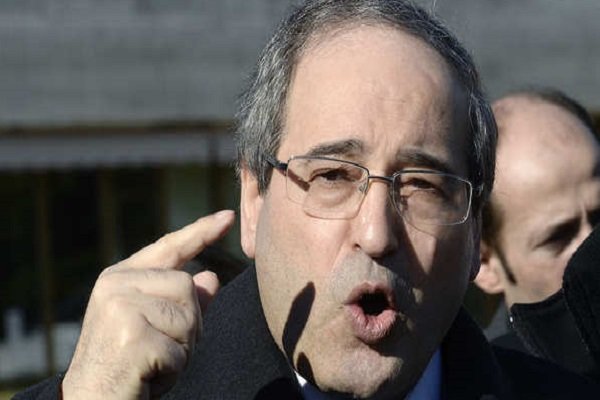 TEHRAN - Syrian Deputy Foreign Minister Faisal Mekdad has dismissed the notion of a withdrawal of Iranian forces from his country, Reuters reported.
In Syria's seven-year-old conflict, Iran has provided vital support to Syrian military. Iran and Lebanon's Hezbollah helped Damascus claw back control of major cities from terrorists.
"Whether Iranian forces or Hezbollah withdraw or stay in Syria is not up for discussion because it's the (business) of the Syrian government," Lebanon's al-Mayadeen TV cited Mekdad as saying.
PA/PA